Are you tired of complicated recipes with long ingredient lists and cooking methods? Well, you've come to the right place! Let's make cooking easy by crunching those ingredient lists.
Here are 23 simple and delicious recipes made with just 5 ingredients or less. That's right, you can now enjoy various mouth-watering dishes without spending hours in the kitchen or breaking the bank on exotic ingredients.
Whether you need a breakfast, lunch, dinner, side dish or dessert recipe, I've got you covered!
So, grab your apron. Let's start creating some amazing meals with just 5 ingredients or less.
Breakfast Recipes
Say goodbye to complicated banana bread recipes and hello to the easiest, most delicious banana bread you've ever made! With just five simple ingredients, you'll be amazed at how moist and sweet this bread turns out.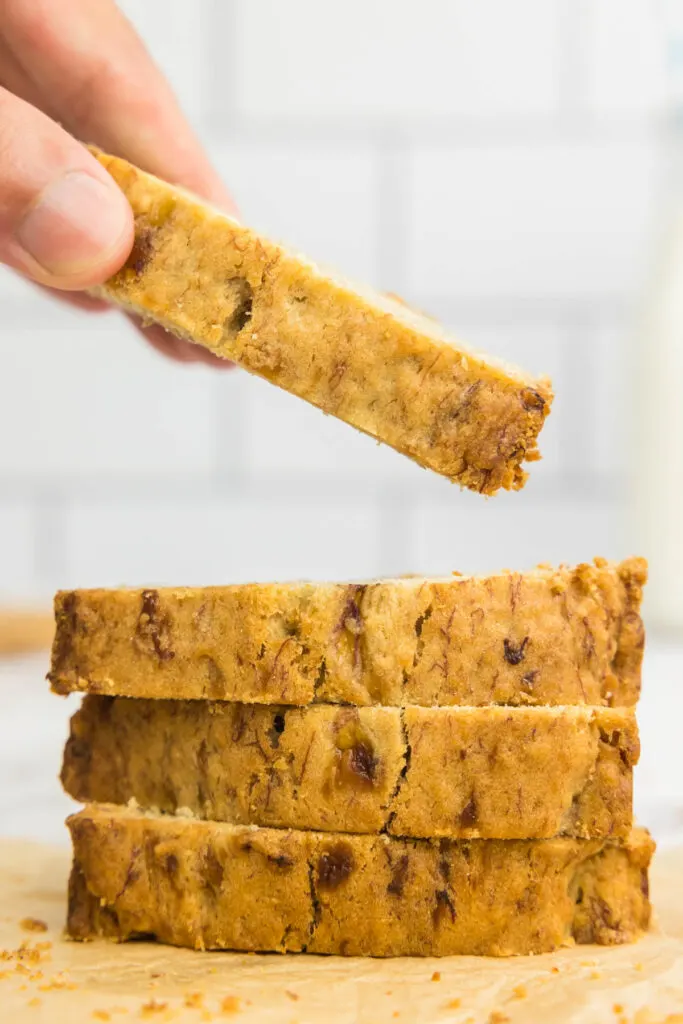 Treat yourself to the ultimate vegan sweet breakfast with these incredibly easy crepes! With just 2 simple ingredients and 5 minutes of prep time, these crepes are the perfect solution for busy mornings or anyone looking to enjoy a classic dish in a vegan version.
Whether you're short on time or just craving something sweet and delicious, these vegan crepes will satisfy you. Give them a try and see for yourself why they're the easiest crepes you've ever made!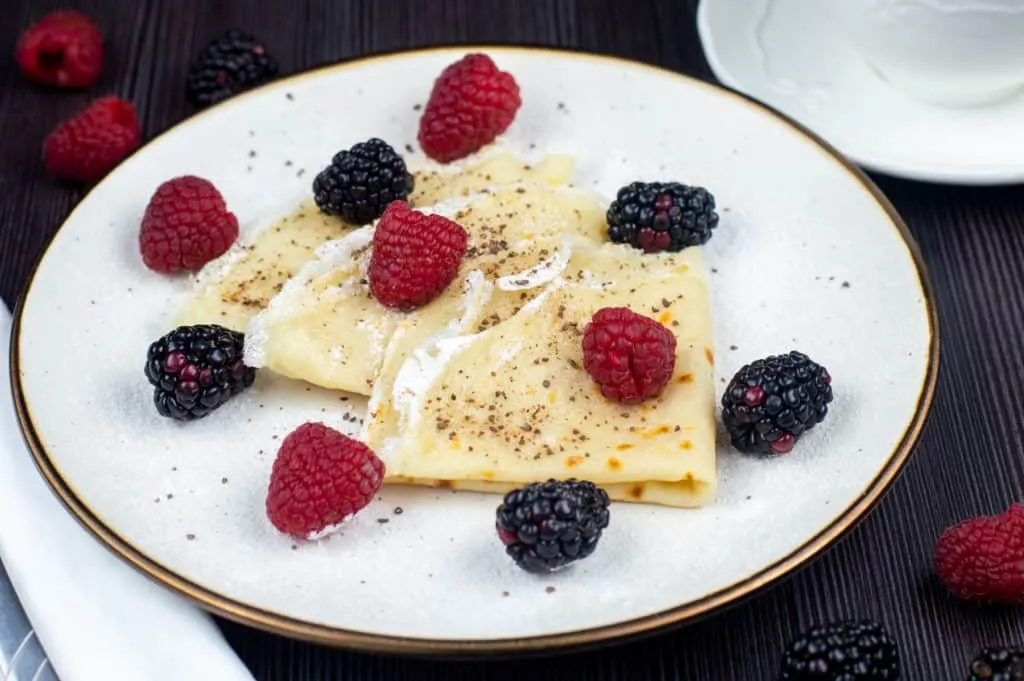 Looking for a hearty and delicious breakfast packed with protein and flavor? Look no further, the classic omelet!
This dish has been a breakfast staple for centuries, and for a good reason. With its versatile toppings and fillings, the flavors are endless. Another reason is the quick cooking time; it's easy to see why it's a crowd-pleaser.
Whether you prefer a simple cheese omelet or a loaded veggie and meat version, an omelet is a perfect way to start your day on a high note. So, grab your frying pan and let's get cracking.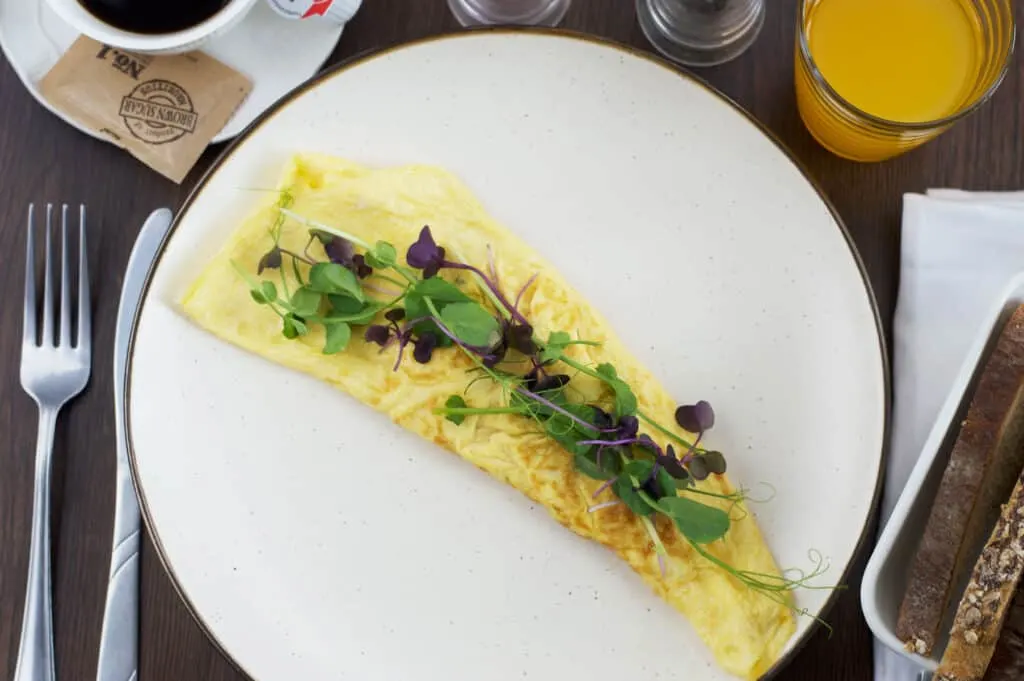 Take a culinary journey to France from the comfort of your own kitchen with these traditional French crepes!
They're rich, smooth, and delicious, just like what you would find at a Parisian bistro.
So get ready to elevate your breakfast game and taste the difference. Bon appétit!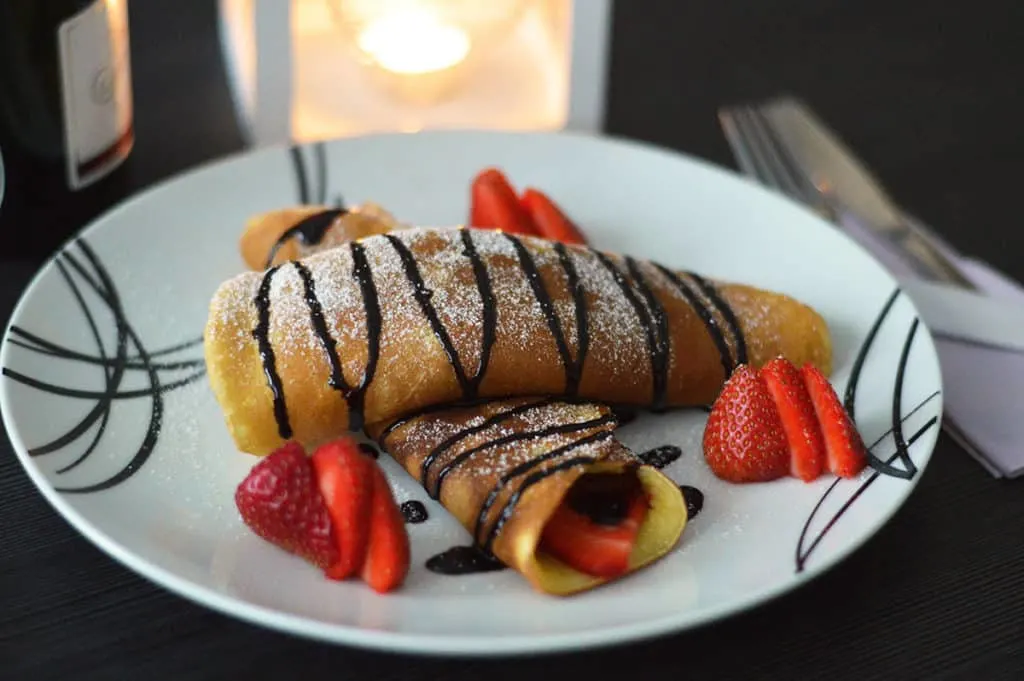 Lunch or Dinner Recipes
Get ready to savor the flavors of one of the most famous pasta dishes in Rome, Italy. The classic spaghetti alla carbonara!
It's known and loved worldwide and can be found on the menus of many Italian restaurants.
With just a few simple ingredients and 15 minutes, you'll be able to create this delicious carbonara sauce that is rich and silky.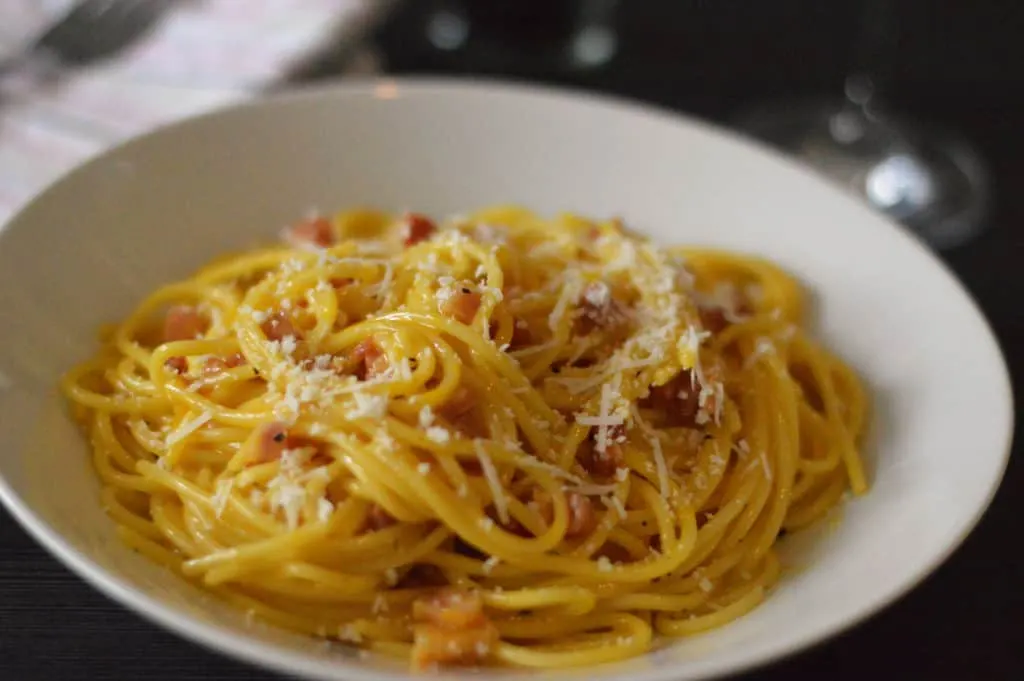 Easy comfort food at its finest. This potato soup is warm, creamy and has bacon in it! What more do you need?
It only takes 10 minutes of prep time and uses four ingredients and just one pot. Giving you less cleanup.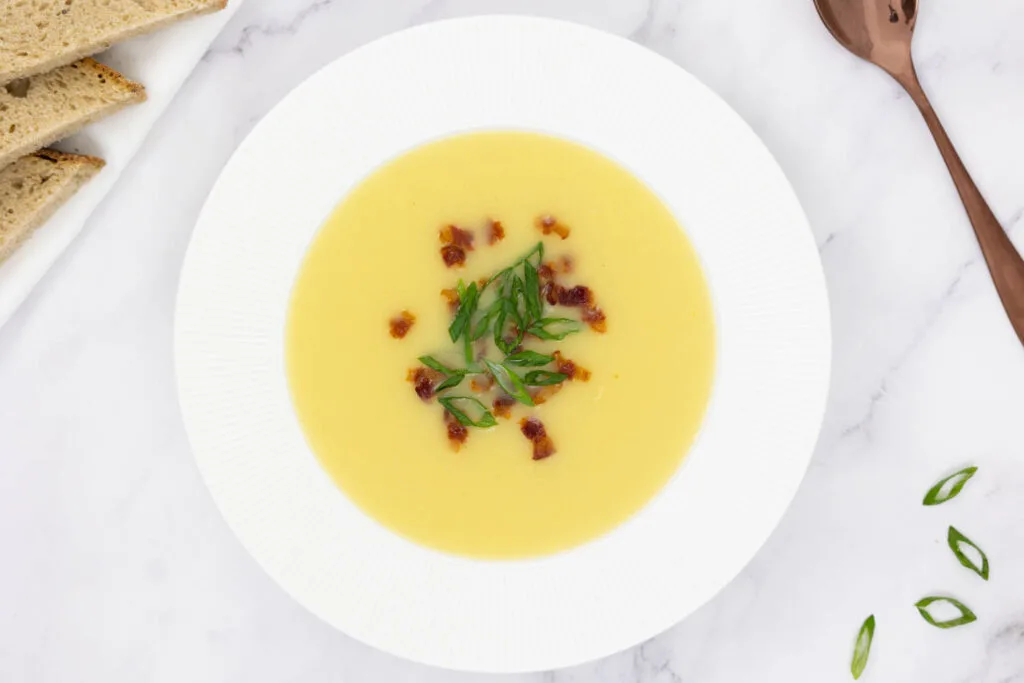 Delicious, tender slow cooker garlic bbq chicken! Perfect for those lazy days. This recipe is incredibly easy to prepare, takes less than 5 minutes of prep time, and only requires 3 simple ingredients.
Simply set it and forget it in your crockpot or Instant pot, and let the flavors come together as it cooks.
Pair it with your favorite smoky BBQ sauce, a soft bun, and coleslaw for an indoor BBQ meal that is sure to impress.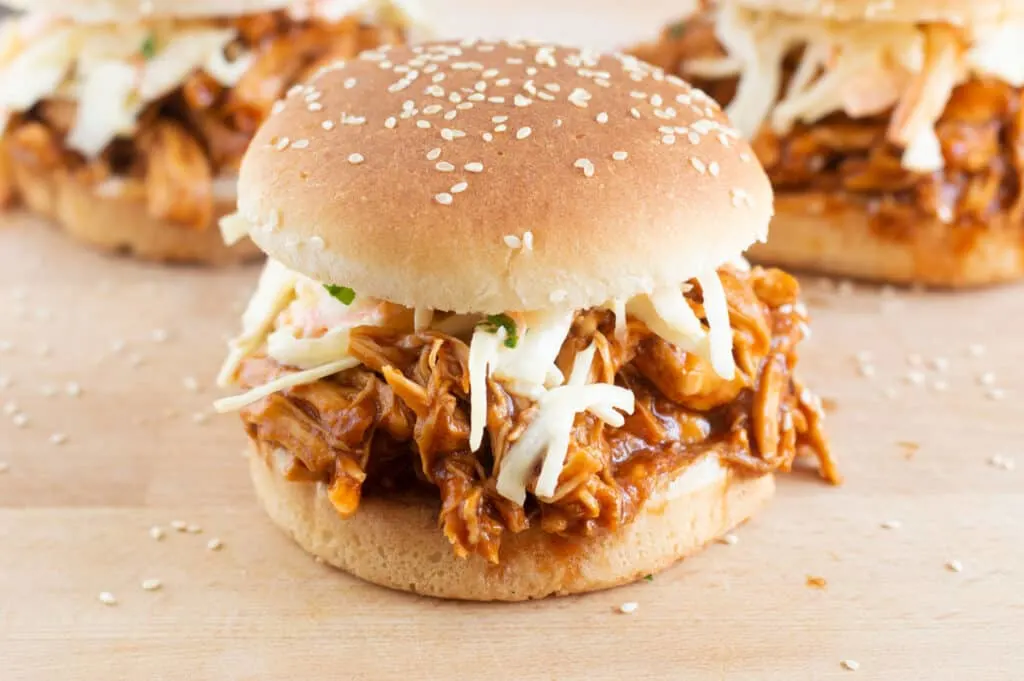 These tacos are juicy, crispy, and packed with flavor. They make for an interactive family-style dinner where everyone can pick and choose their taco toppings to their liking.
Some of my favorite toppings to serve these with are salsa, avocado, tortillas, lime, coriander and chili.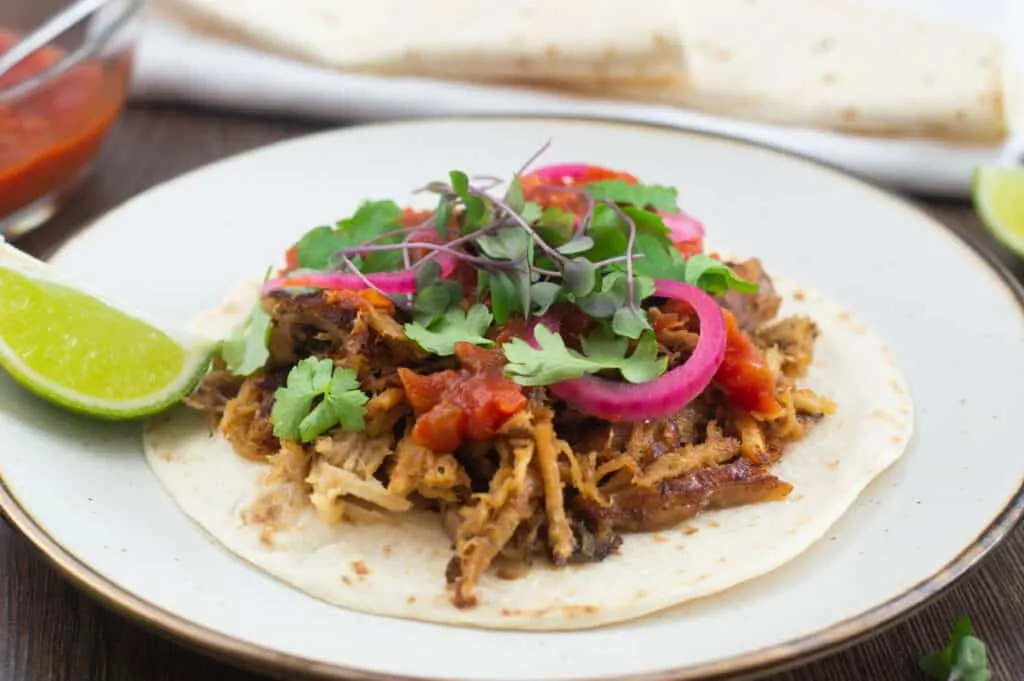 Indulge in a classic, spicy dish from Italy with this quick and delicious Penne Arrabbiata recipe! Made with only a few simple ingredients, this pasta dish can be ready in just 30 minutes.
Whether you're looking for a vegan option or a spicy, meaty twist, this traditional Italian recipe will satisfy your cravings. Enjoy a taste of Italy in the comfort of your own kitchen!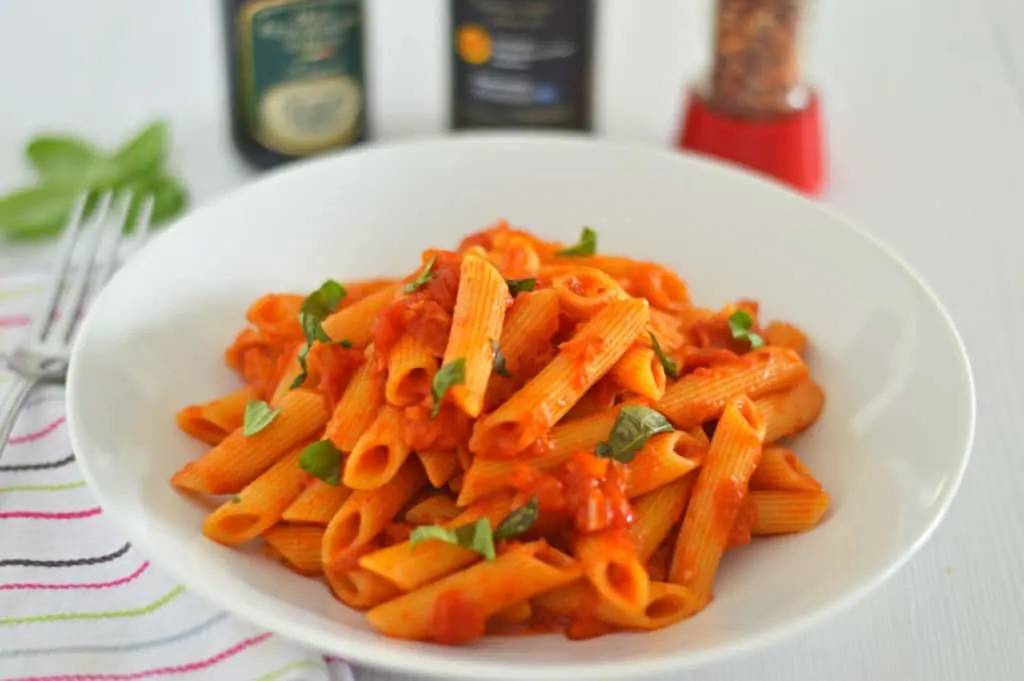 This is an easy and flavorful recipe for Chicken Mediterranean made with just five ingredients: chicken breasts, tomatoes, olives, and capers. Ready in 30 minutes and is free from gluten, dairy, soy, nuts, eggs, and FODMAPs.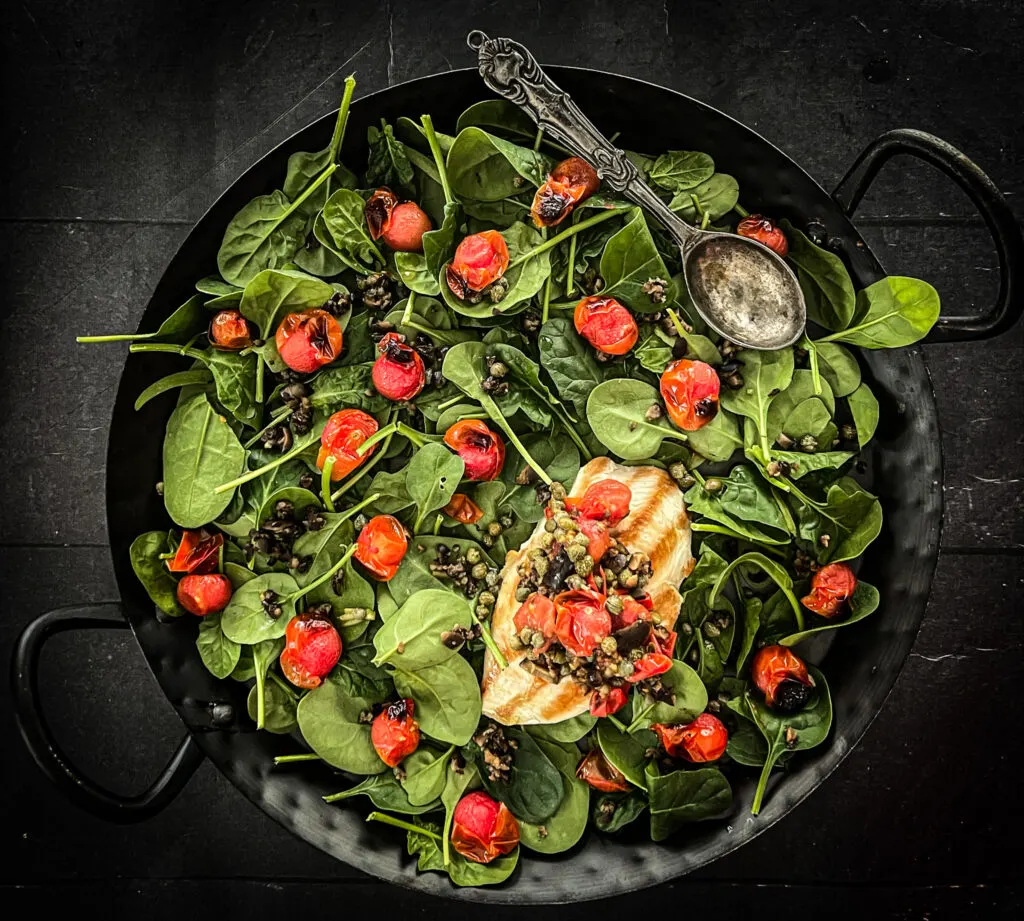 Enjoy these delicious, vibrant summer flavors with this traditional Italian spaghetti al limone with ricotta. It only takes 30 minutes to make and uses a hand full of easy-to-source ingredients.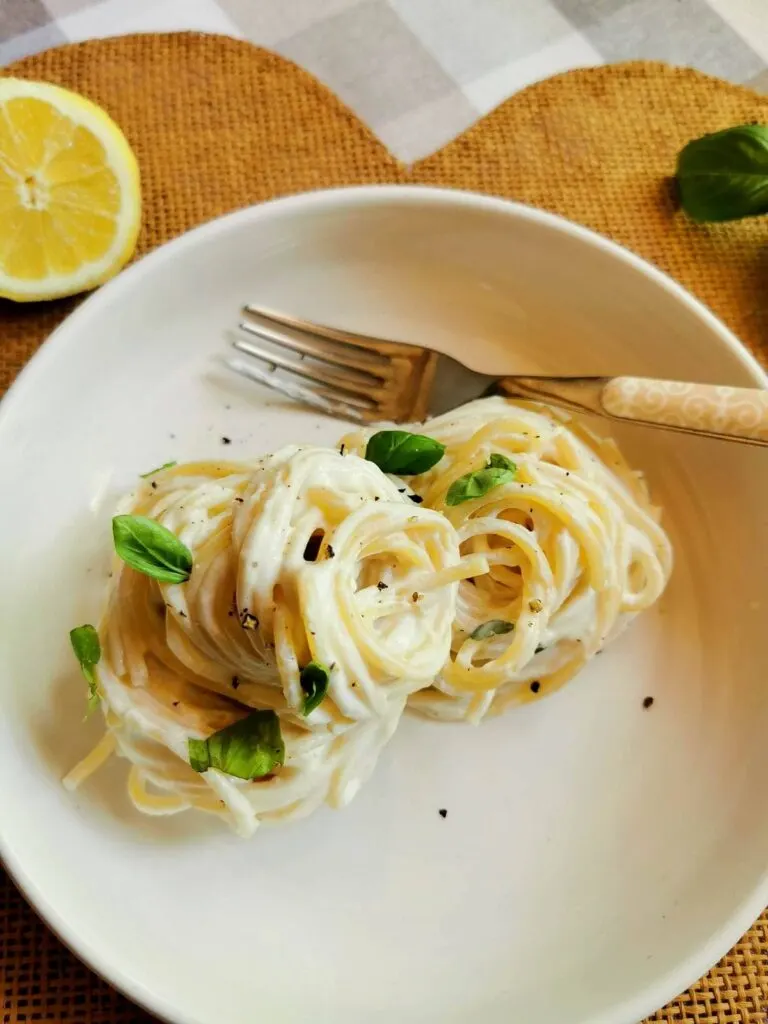 This creamy beef stroganoff comes together in just 20 minutes. It uses 5 easy to source ingredients and is suitable for many diets, including nut-free, egg-free, soy-free, and gluten-free if desired.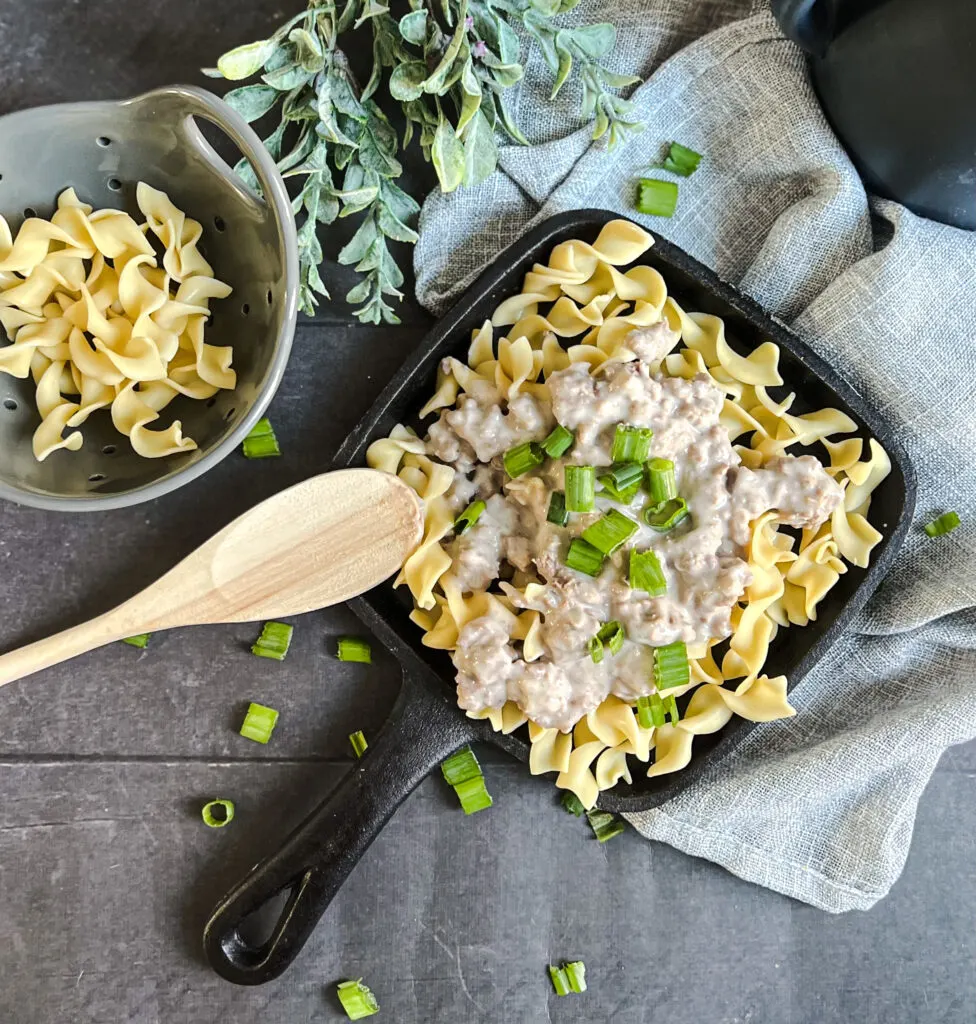 Get ready to shake up your weeknight dinner routine with this gluten-free shake n' bake sheet pan dinner!
This easy, one-pan meal is the perfect solution for a busy weeknight or when you want to impress your guests with minimal effort. With a crispy, crunchy exterior and tender, juicy chicken on the inside, this dish is packed with flavor.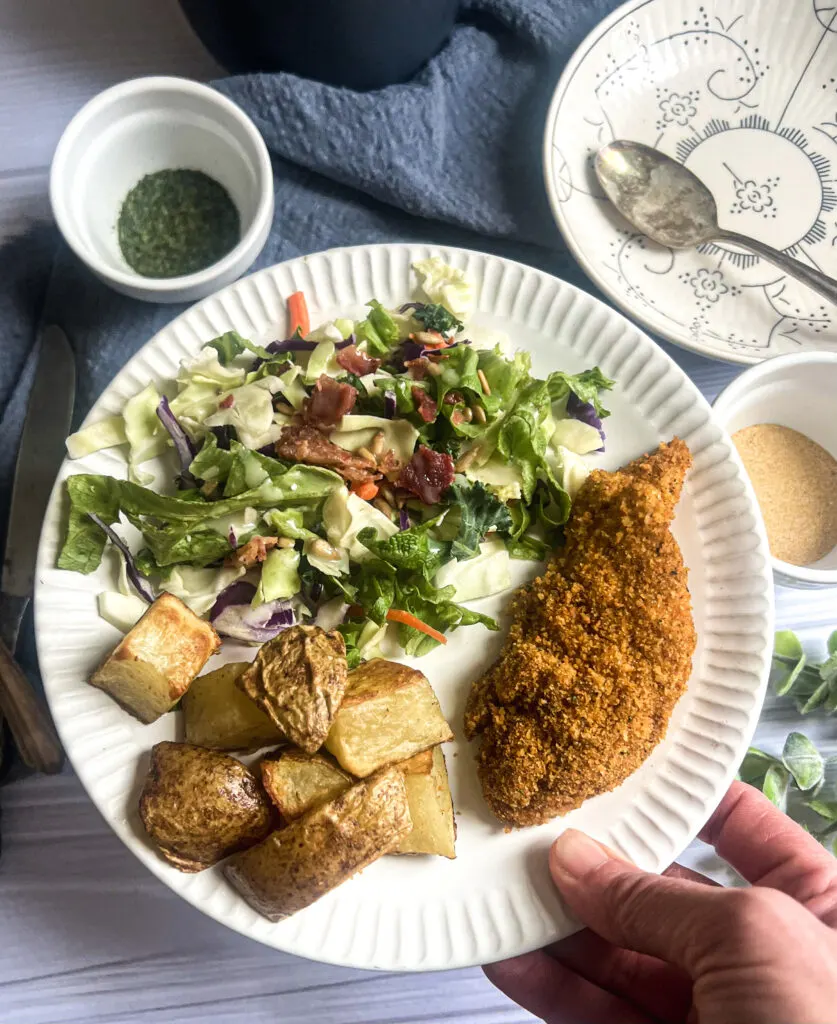 Warm up on chilly days with this scrumptious five ingredient gluten-free turkey chili! Made with ground turkey, a blend of aromatic seasonings, juicy tomatoes, and hearty beans, this dish is a comforting and flavorful meal that's perfect for those seeking a gluten-free option.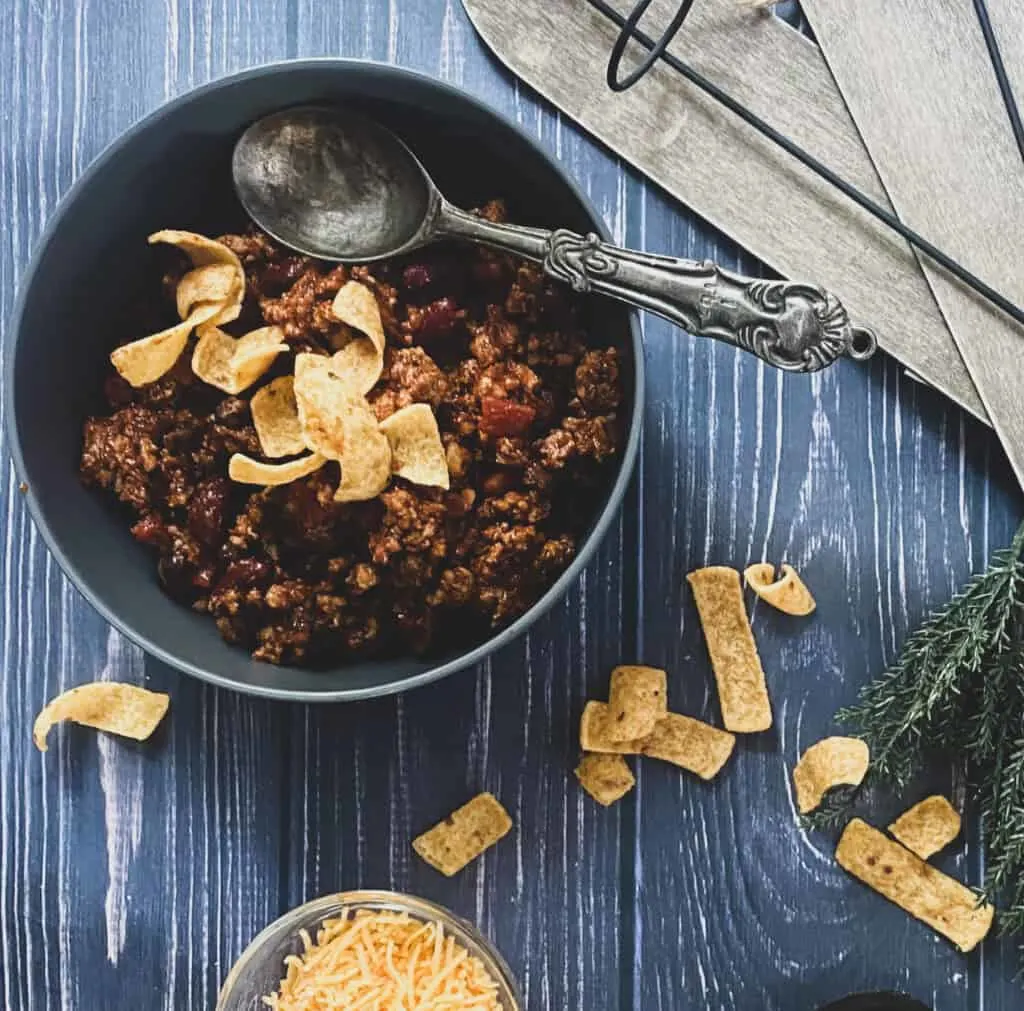 Side Dishes
In just 5 minutes, have fresh and creamy smashed avocado. It's packed with nutrition and is an excellent side dish recipe to enhance many other ingredients and recipes.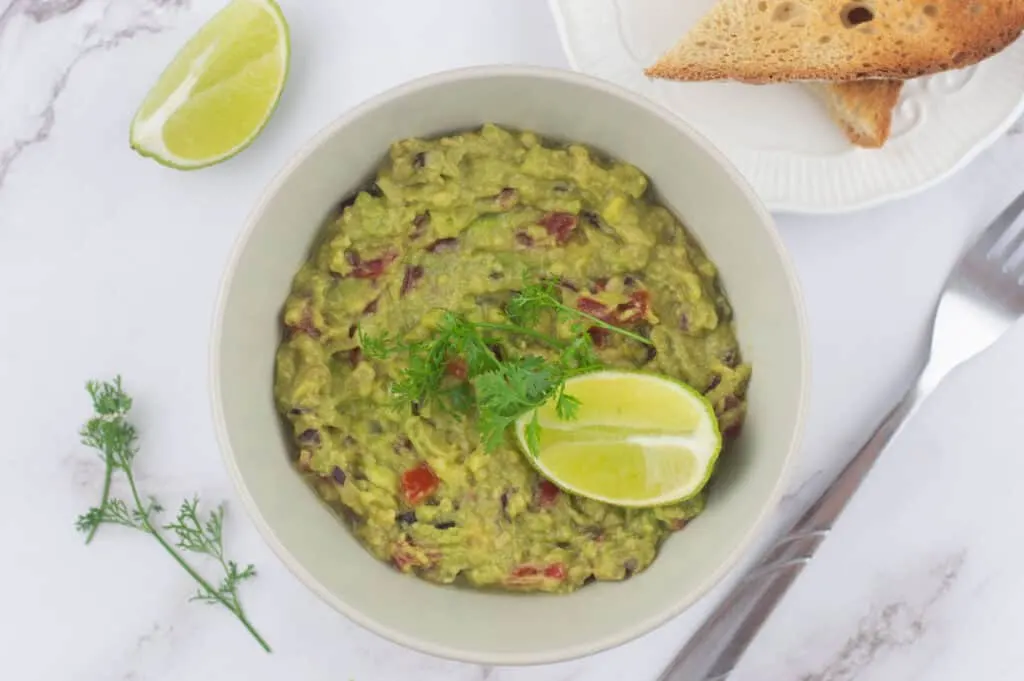 These 5-ingredient creamed leeks have a rich and complex depth of flavor. They're cooked in one pot and are an excellent side dish for many main courses, including a Sunday roast and Christmas dinner.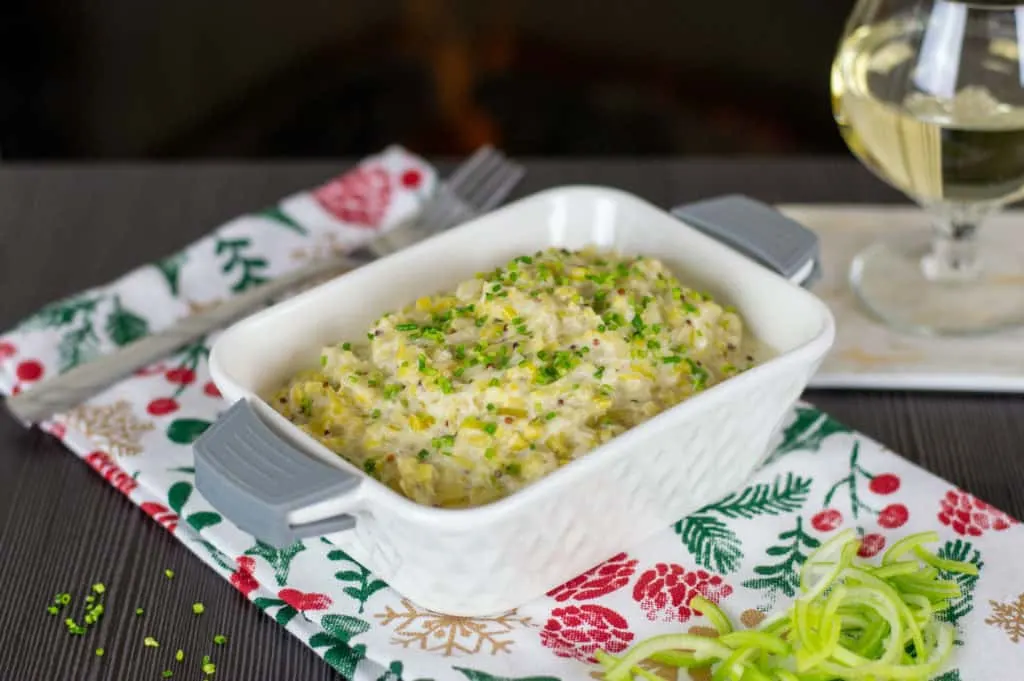 This mustard roasted cauliflower gives you a lot of flavors for a side dish of only 5 ingredients. It has a tangy dijon flavor, freshness from the dill, and a garlic undertone.
This recipe is healthful, flavorful and pairs well with many ingredients, including meats and poultry.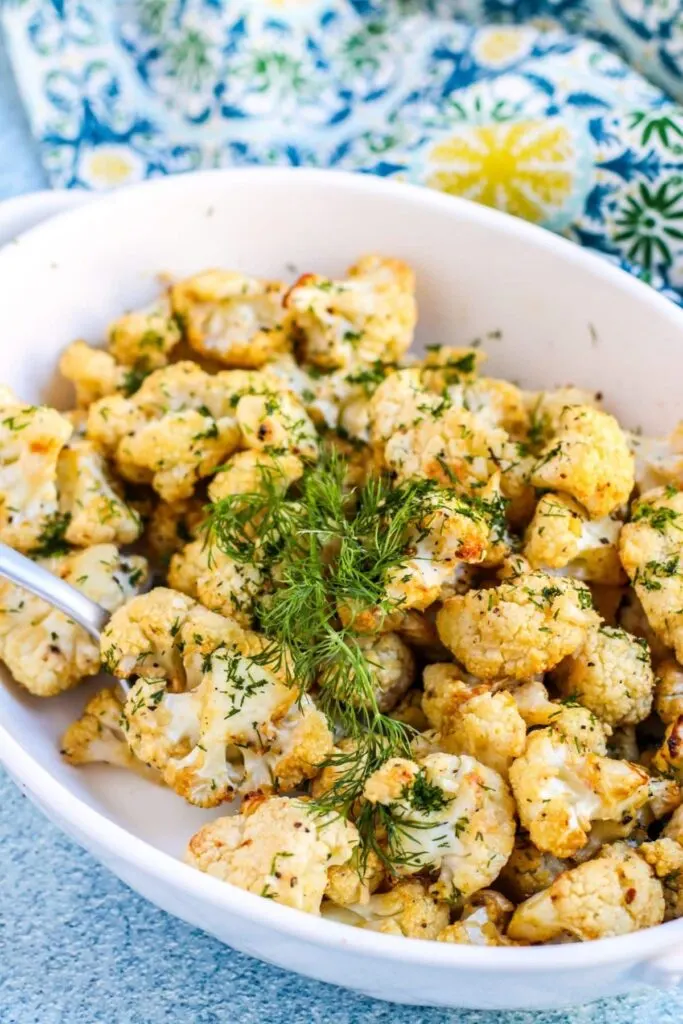 Dessert Recipes
This Biscoff cheesecake is a simple and scrumptious recipe made with only 4 ingredients. It takes just 20 minutes to prep and is perfect for those looking for a quick and easy dessert that can be made ahead of time.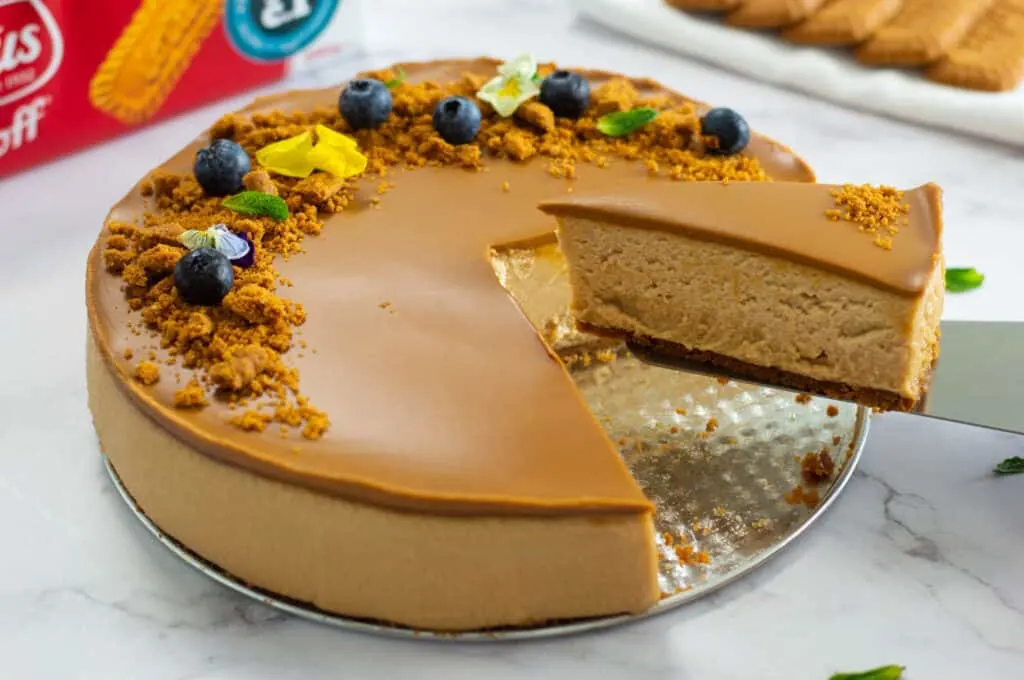 Experience the rich and creaminess of crème brûlée with this easy dessert recipe. Made with just 4 ingredients, this dish is an excellent option for creating a luxurious and satisfying treat that can be made in advance.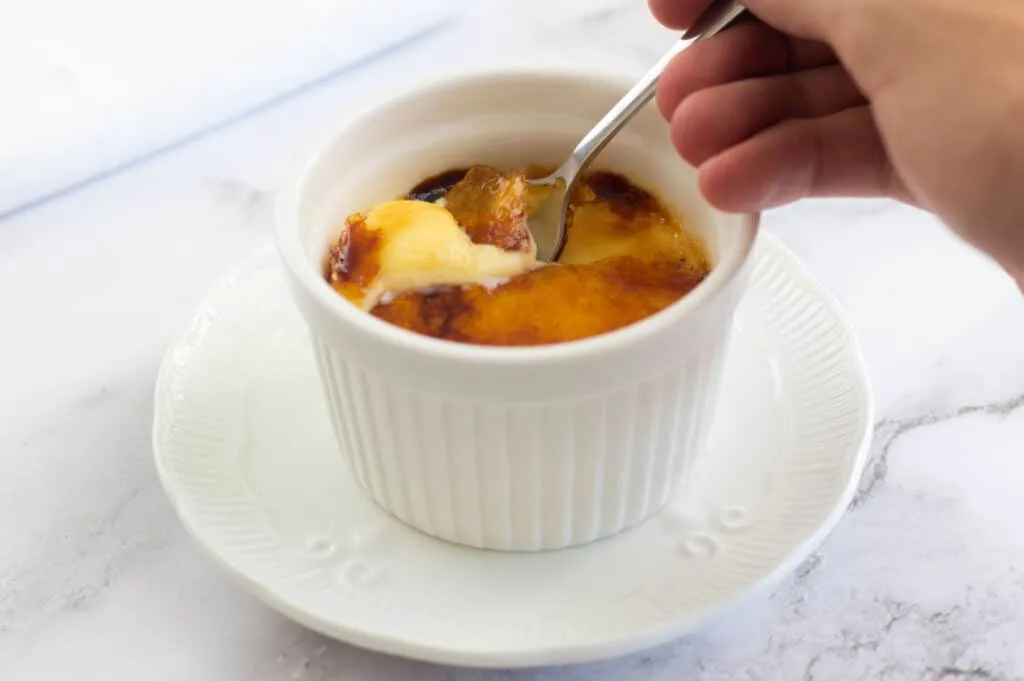 Savor the sweet, creamy, and fresh flavor of this strawberry mousse. This mousse is free from gelatine and comes together in just 20 minutes with only 4 ingredients needed. Making meal planning and grocery shopping a breeze!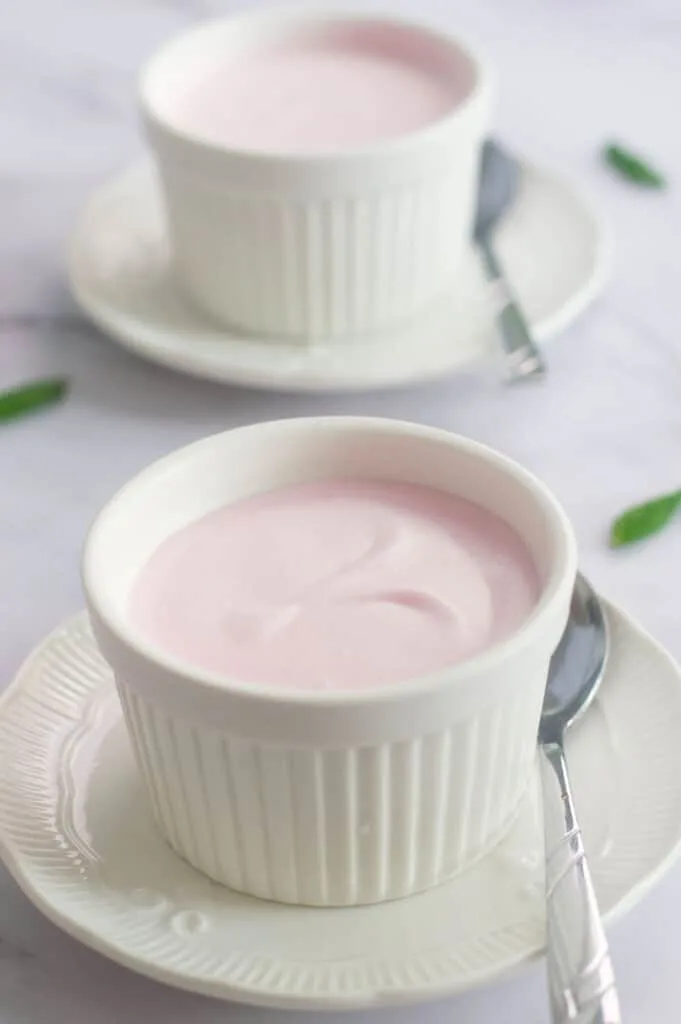 This refreshing frozen Strawberry Mousse is easy, sweet and refreshing. It's perfect for the hot season!
It only takes 20 minutes to make and uses 4 simple ingredients. It's also excellent for making in large batch baking as it can store in the freezer and stay of good quality for 3 months.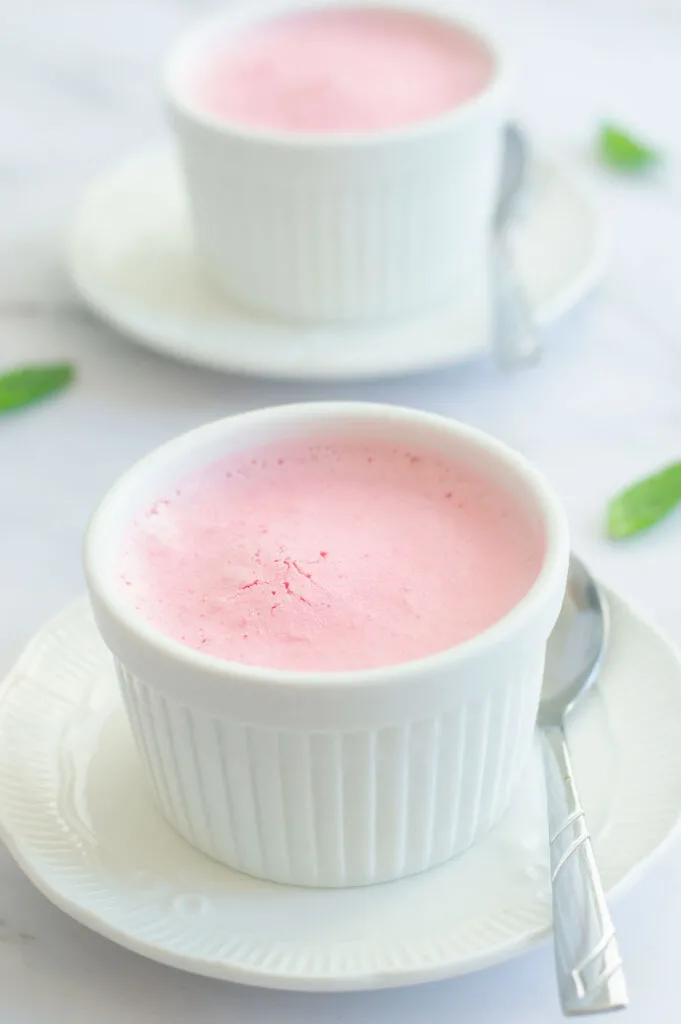 This apple crumble is a classic dessert that is simple to prepare with just 5 ingredients. It goes well with vanilla custard, ice cream, and heavy cream and is delightful when served hot on a cold day.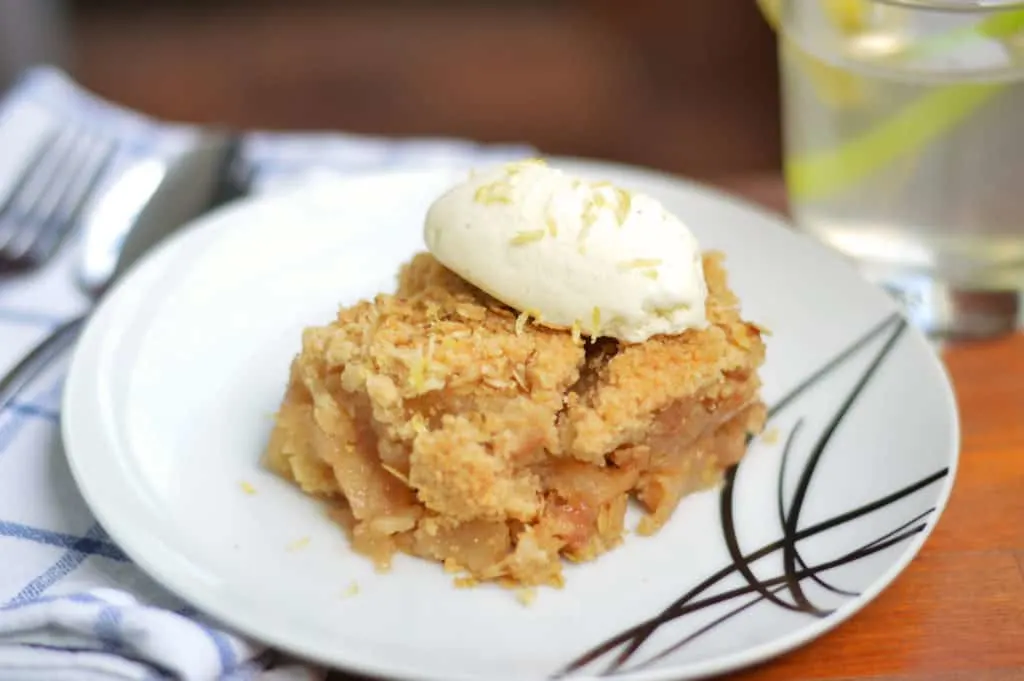 Beverages
This Biscoff milkshake is packed with flavor and quick to make with only 4 ingredients. It's the ideal dessert for hot days and takes just 5 minutes from start to finish.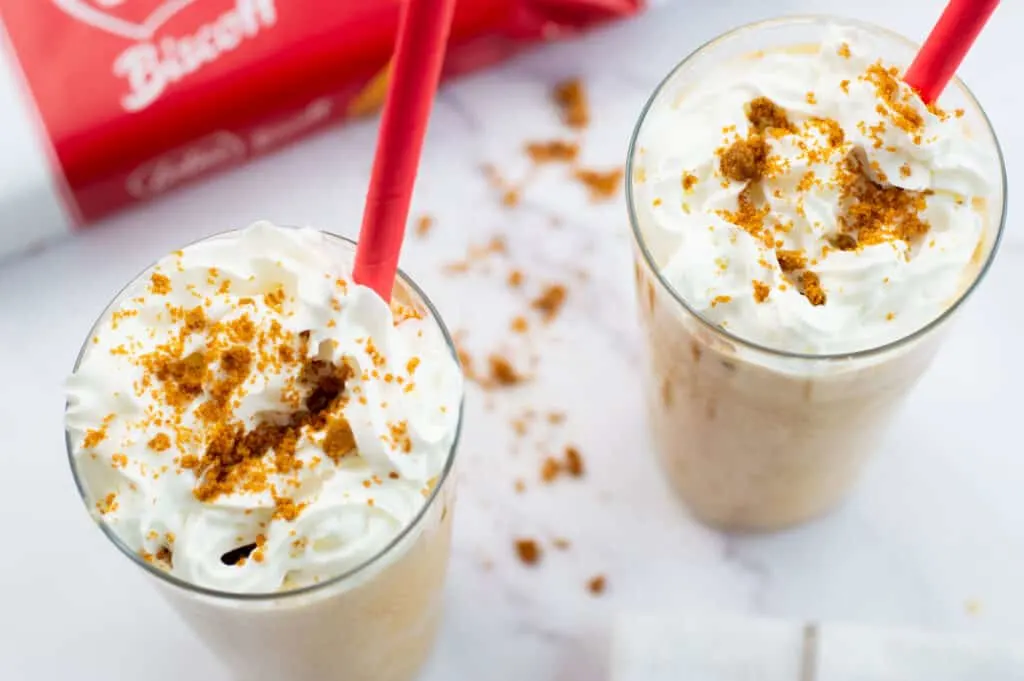 This salted caramel cream cold brew is a delightful treat. It requires only 5 ingredients and can be made in just a few minutes. If you love Starbucks' version, this recipe will satisfy your cravings.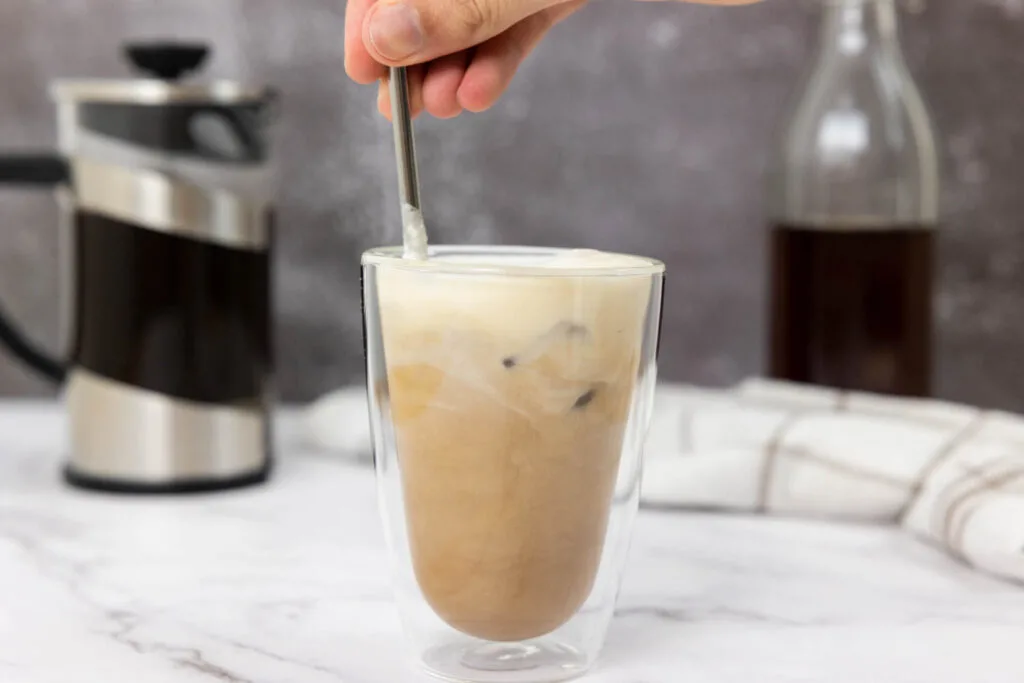 This vegan keto smoothie is excellent for a healthy high-protein beverage. It uses just 4 ingredients, takes 2 minutes to make and has 15 grams of protein per serving.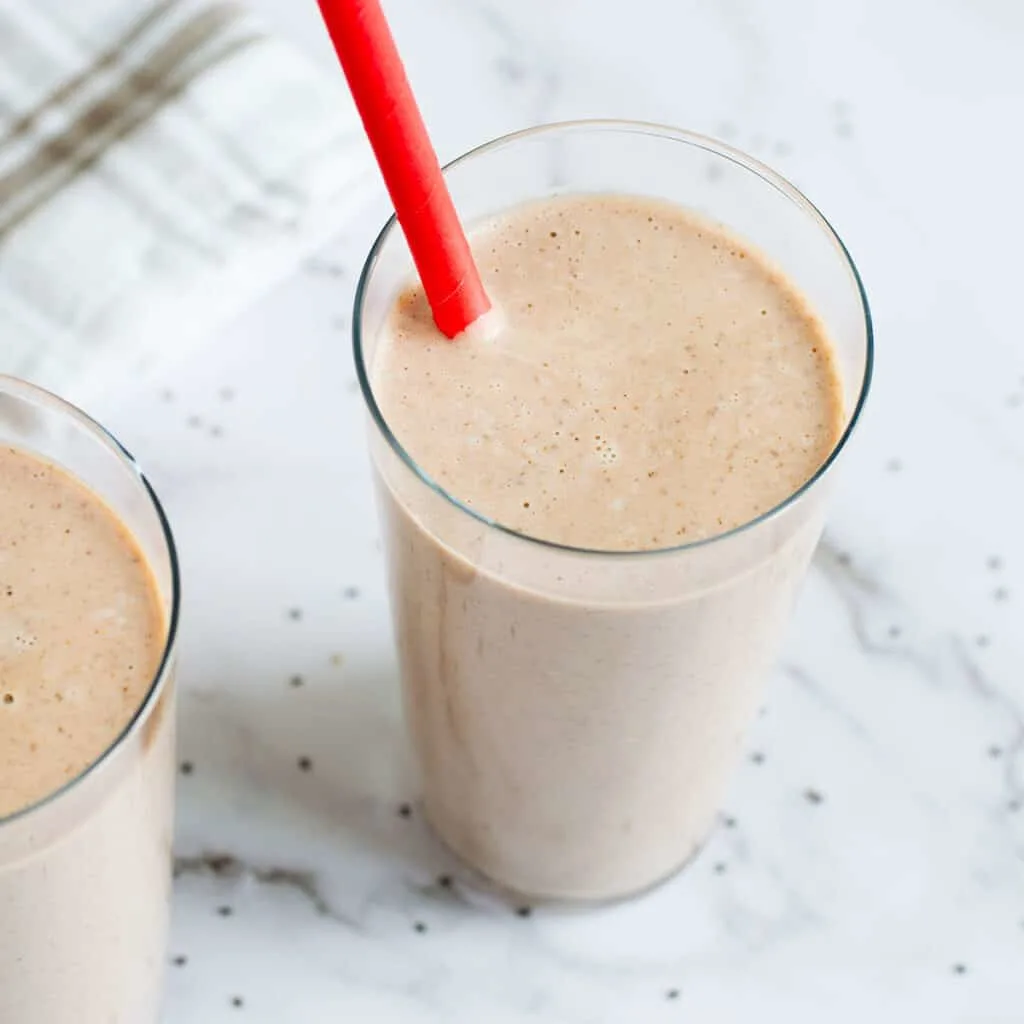 This Kinder Bueno milkshake is simple and refreshing. You can prepare this treat with only three ingredients in just two minutes. It's a sweet delight for hot weather and satisfies your cravings.