14 Easy plant based breakfast recipe ideas that are perfect for your plant based diet meal plan.
Try a delicious, healthy savoury breakfast of Tomato Avocado Toast or dive in to your sweet tooth with these delicious easy Vegan Crepes.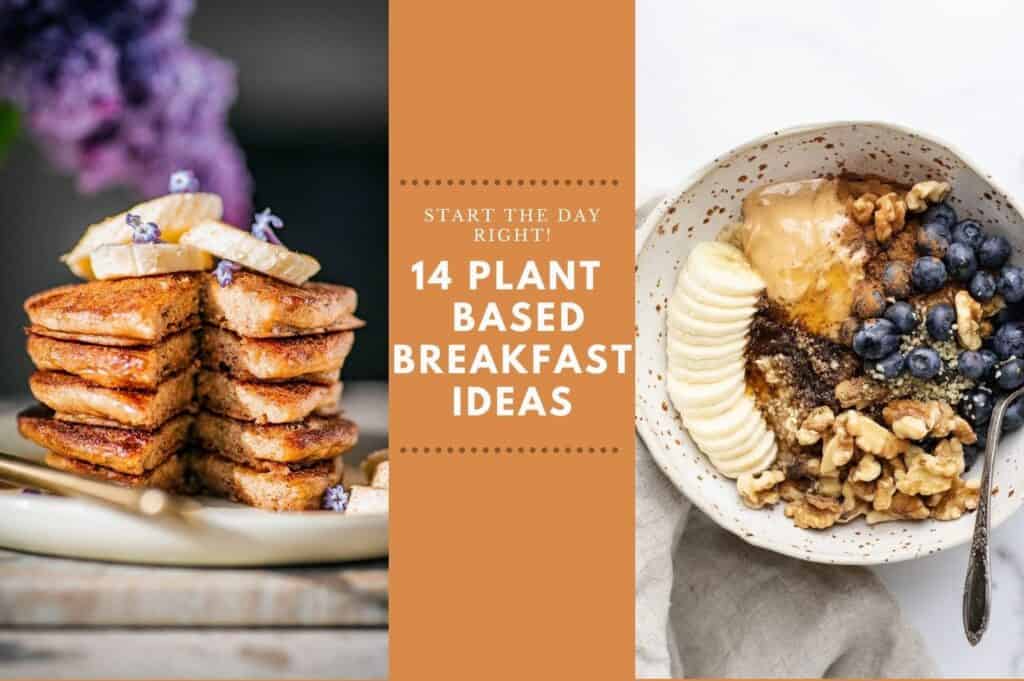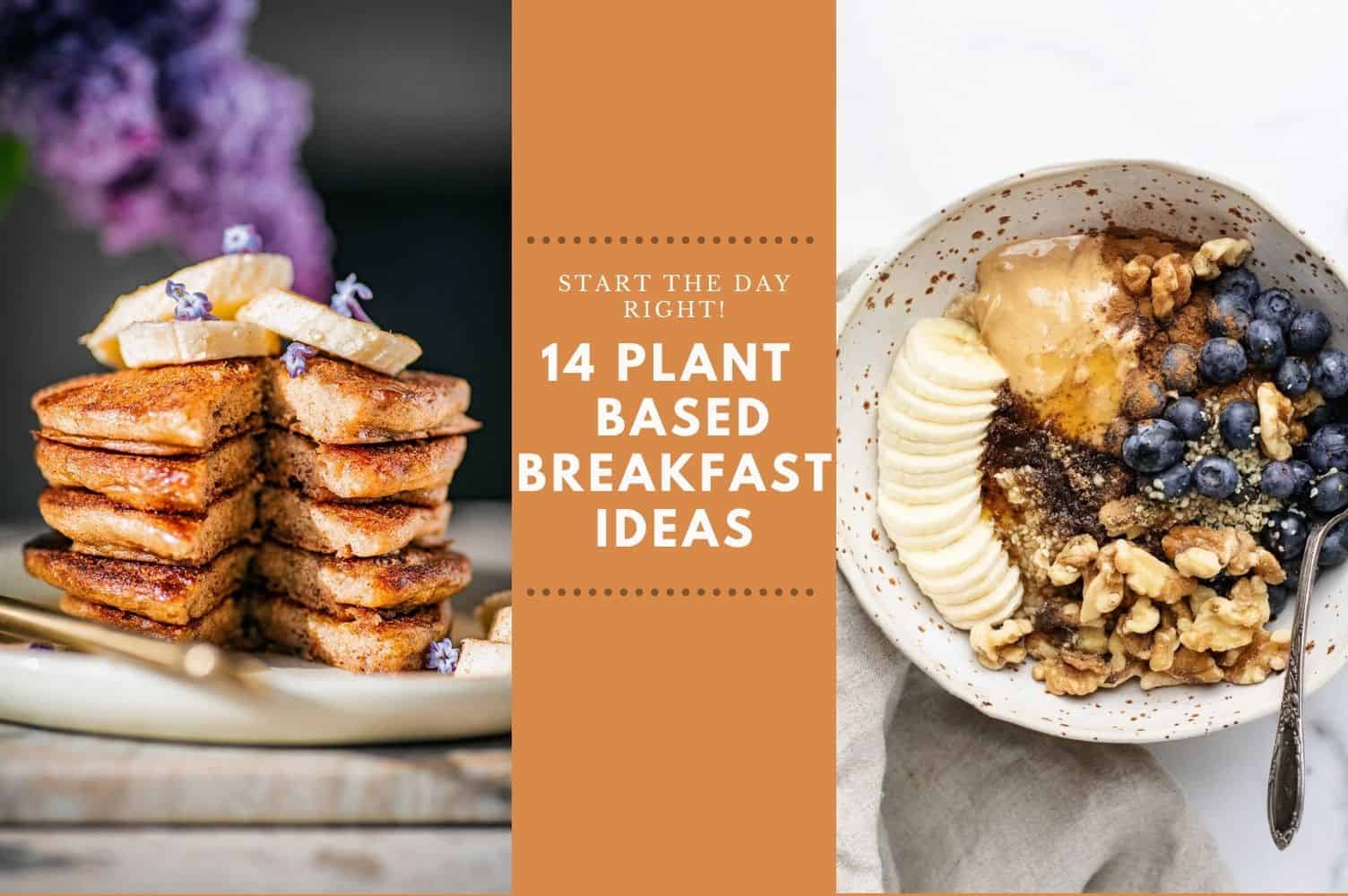 What is a Plant Based Diet?
A plant based diet is a vegan diet. It is similar to the vegetarian diet however you also abstain from the use of any animal products like dairy and eggs. For many vegans this also includes honey.
When following the vegan diet it is important be aware of your nutrition intake. It can be harder to get certain vitamins and minerals into your diet like calcium, iron, zinc and vitamin b12. As these are heavily found in animal products.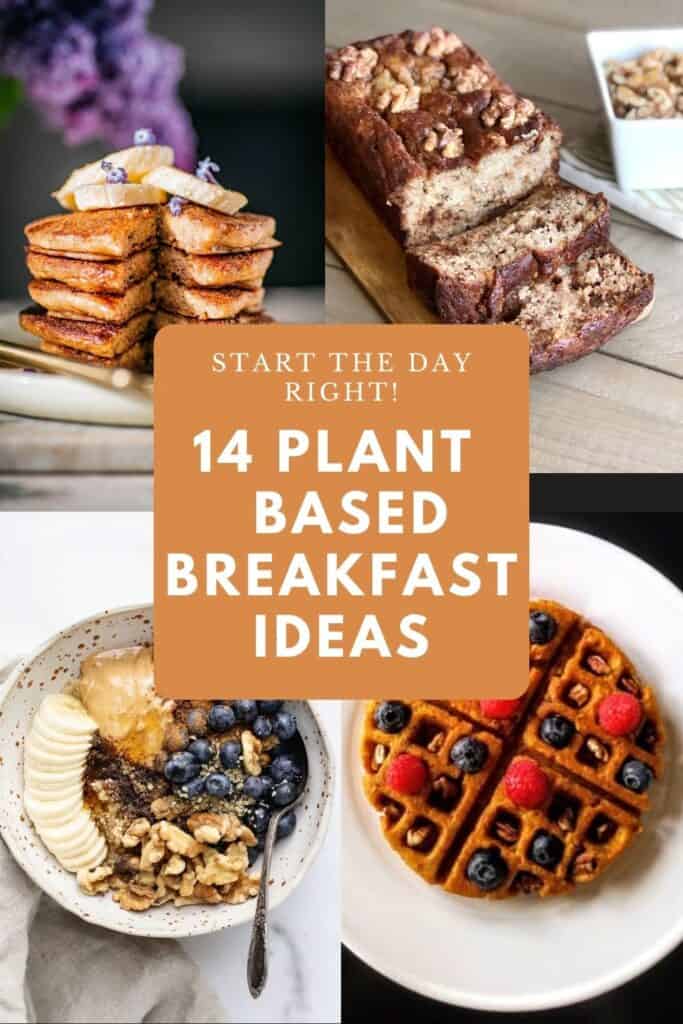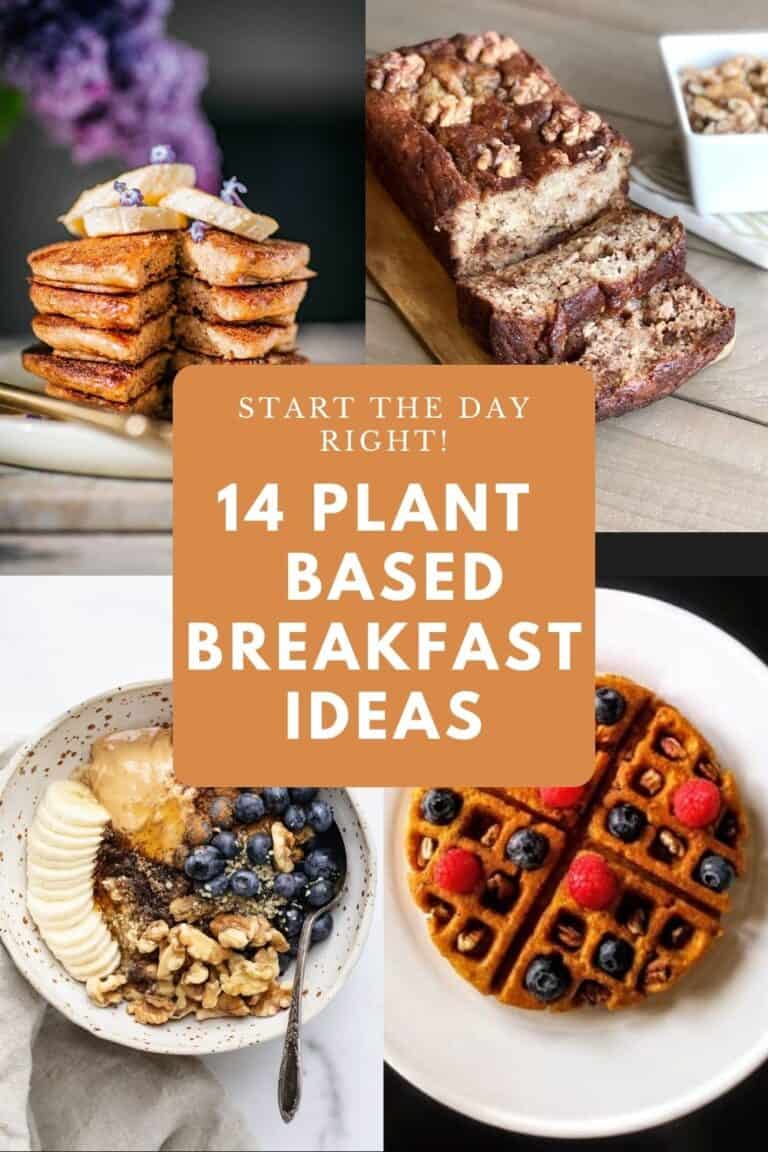 Plant Based Breakfast Ideas
More Plant-Based Recipes You May Like…