If you're someone who loves to meal prep, then you know that cooking ahead can save you time and effort during a busy work week. Instead of cooking 5 or 6 different recipes, I prefer to cook 2 or 3 double-batch recipes that I can enjoy throughout the week.
One of the best things about meal prepping is that certain recipes actually taste better when they've had time to marinate and infuse overnight. Restaurants have known this secret for years, and it's time we all take advantage of it!
I'm going to share some of my favorite meal prep recipes that taste even better the next day.
So, if you're looking for meal prep inspiration or simply want to enjoy delicious meals that improve over time, check out these 10 recipes.
10 Recipes That Actual Taste Better The Next Day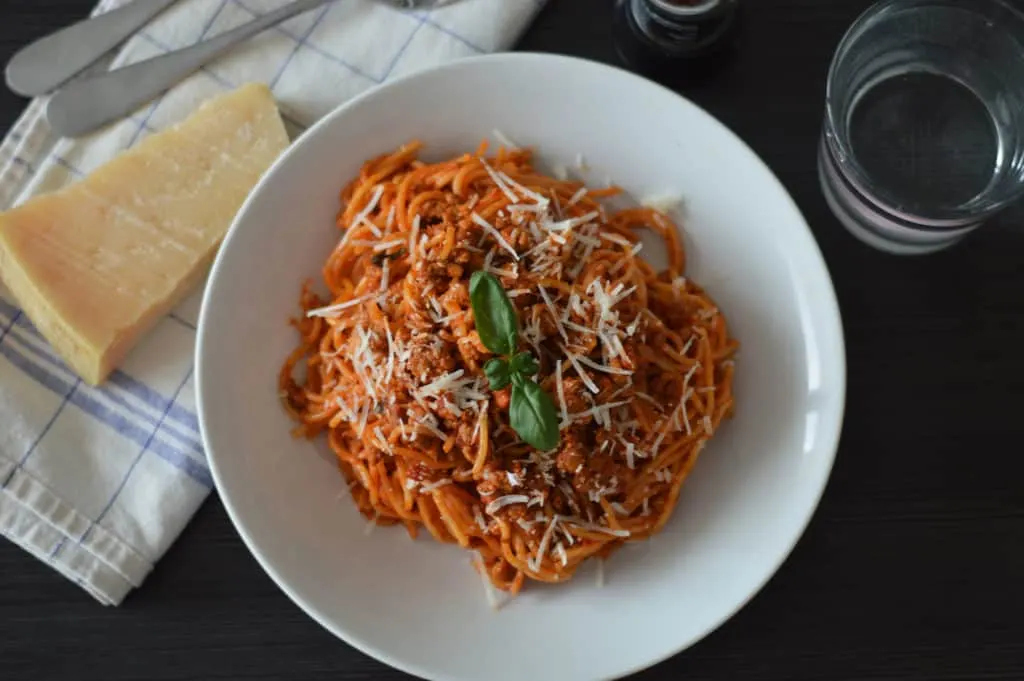 This spaghetti bolognese recipe is a perfect example of a dish that tastes better the next day. The slow-cooking process allows the flavors to meld together, resulting in a rich and savory sauce that is even more delicious the following day.
One tip: I like to do is separate the pasta and sauce during storage. Then I reheat the spaghetti bolognese by adding the bolognese to a pan and then adding the spaghetti. This stops the pasta starch from drying the bolognese sauce during storage. It's also the same way it's done in restaurants.
You can use this tip for most pasta and sauce recipe!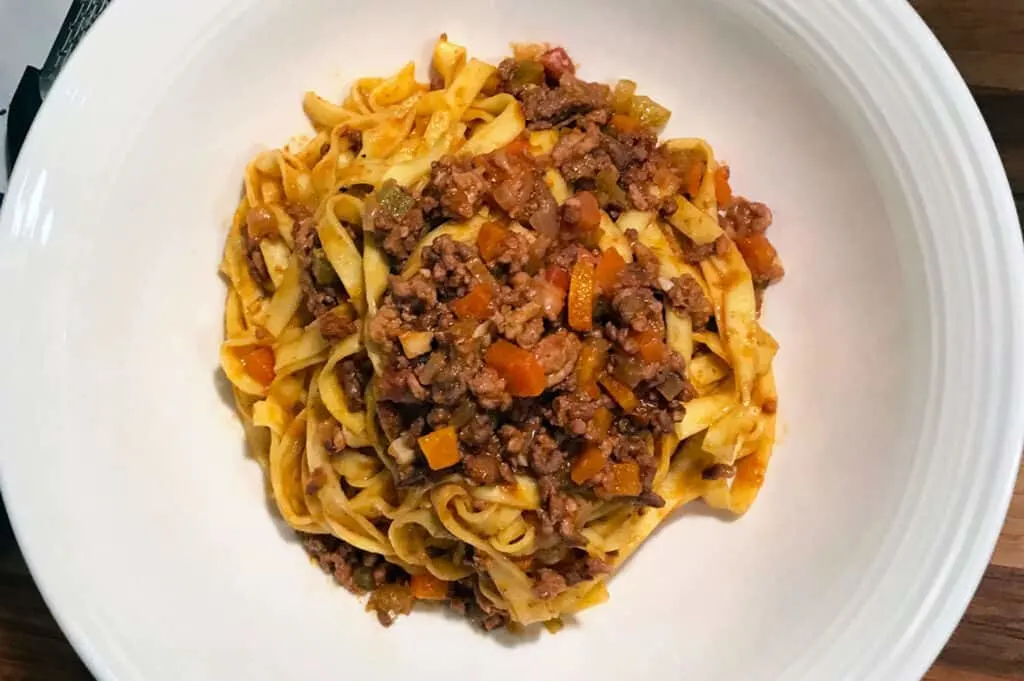 If you're looking for a pasta recipe that tastes even better the next day, then traditional Bolognese is another excellent choice. This classic meat-based pasta sauce is the traditional version of spaghetti bolognese originating from Bologna in Italy.
Granted, it's not the faster recipe to make but it stores incredibly well. If you're a fan of Italian cuisine, you'll love it.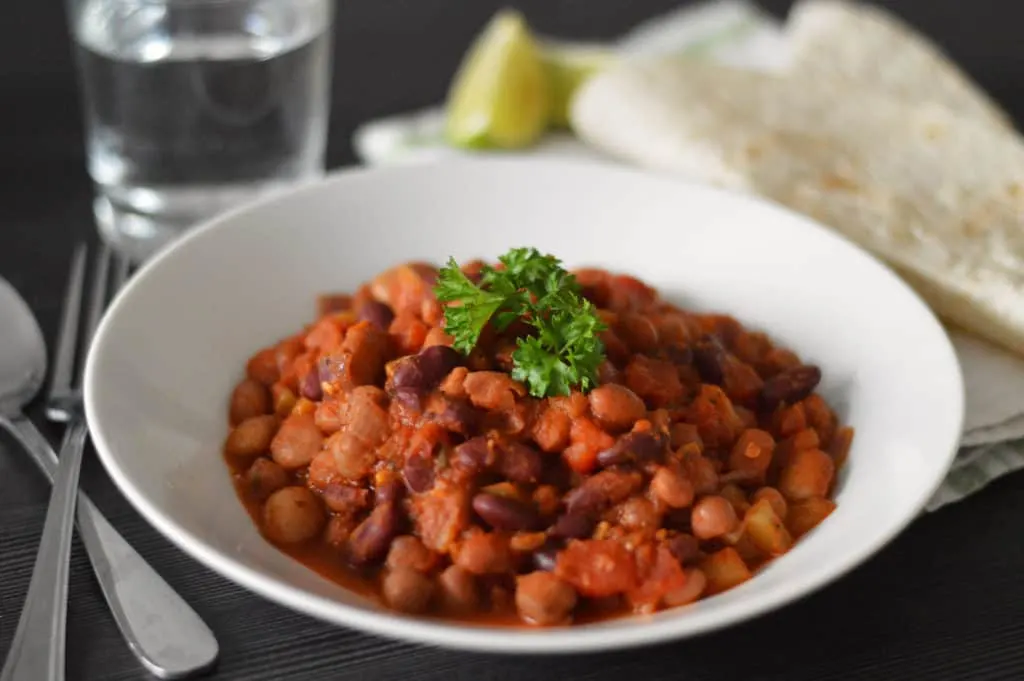 Mixed bean chili is a delicious and healthy recipe perfect for meal prep and tastes even better the next day. This hearty and filling dish is made with a variety of beans, vegetables, and spices, making it a great source of protein and fiber.
Whether you're meal prepping for the week or looking for a flavorful and nutritious meal that's easy to make, this recipe is an excellent choice.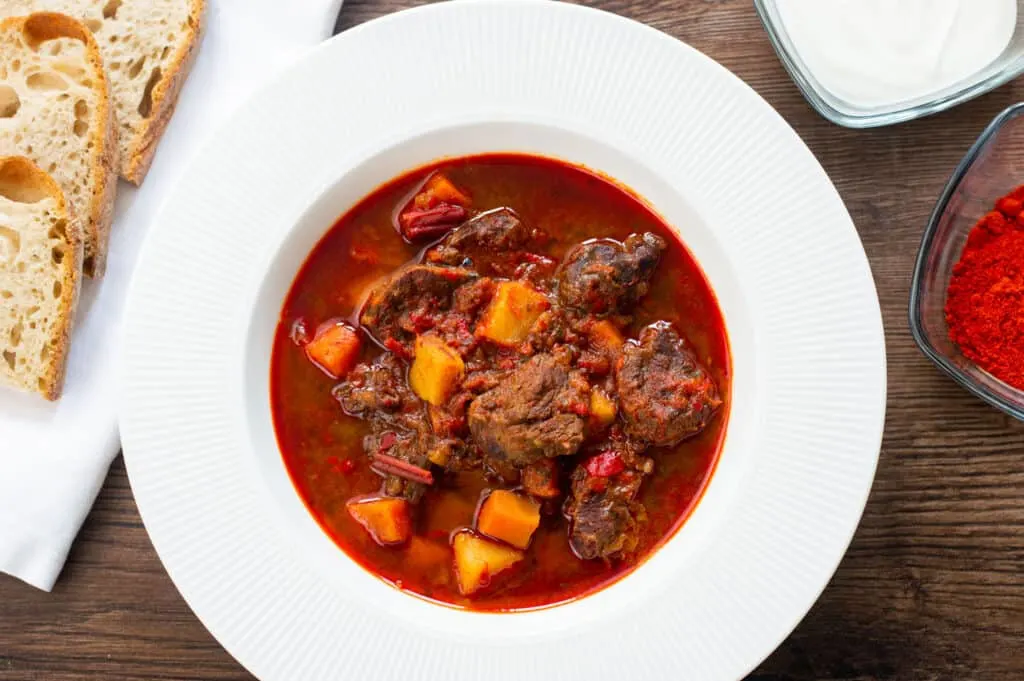 Slow cooker Hungarian goulash is a delicious and comforting recipe that is great for meal prep and tastes even better the next day.
This traditional Hungarian stew is made with tender beef, vegetables, and a rich and flavorful paprika sauce that is slow-cooked to perfection. The slow cooking process allows the flavors to meld together beautifully.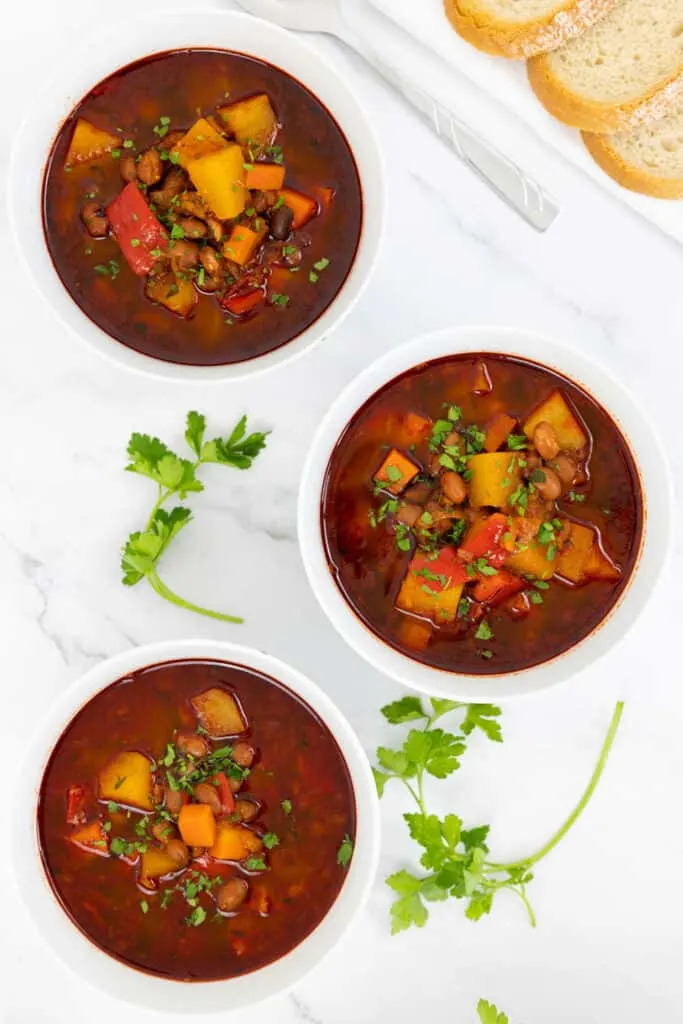 Slow cooker vegan Hungarian goulash is a fantastic and nutritious dish that is perfect for meal prep and can be enjoyed as leftovers the next day.
This recipe is a perfect choice for busy individuals who want to prepare a healthy and filling meal ahead of time, or for those who simply love the rich flavors of Hungarian cuisine.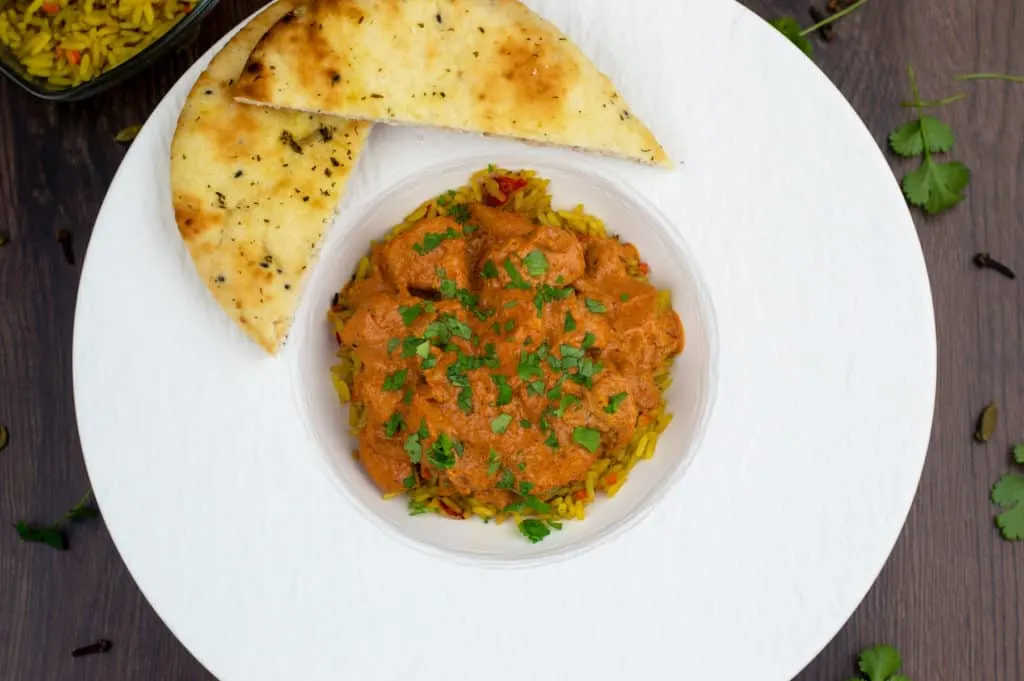 Chicken rogan josh is a flavorful and aromatic Indian dish perfect for meal prep..
This recipe includes tender chicken cooked in a creamy and spicy sauce that is flavored with a blend of aromatic spices like cumin, coriander, paprika, and cinnamon.
The sauce is made with yogurt, onion, garlic, ginger, and other flavorful ingredients that give it a rich and satisfying taste.
Chicken rogan josh is an excellent choice for those looking to add some variety to their meal prep or for anyone who enjoys the warm and comforting flavors of Indian cuisine.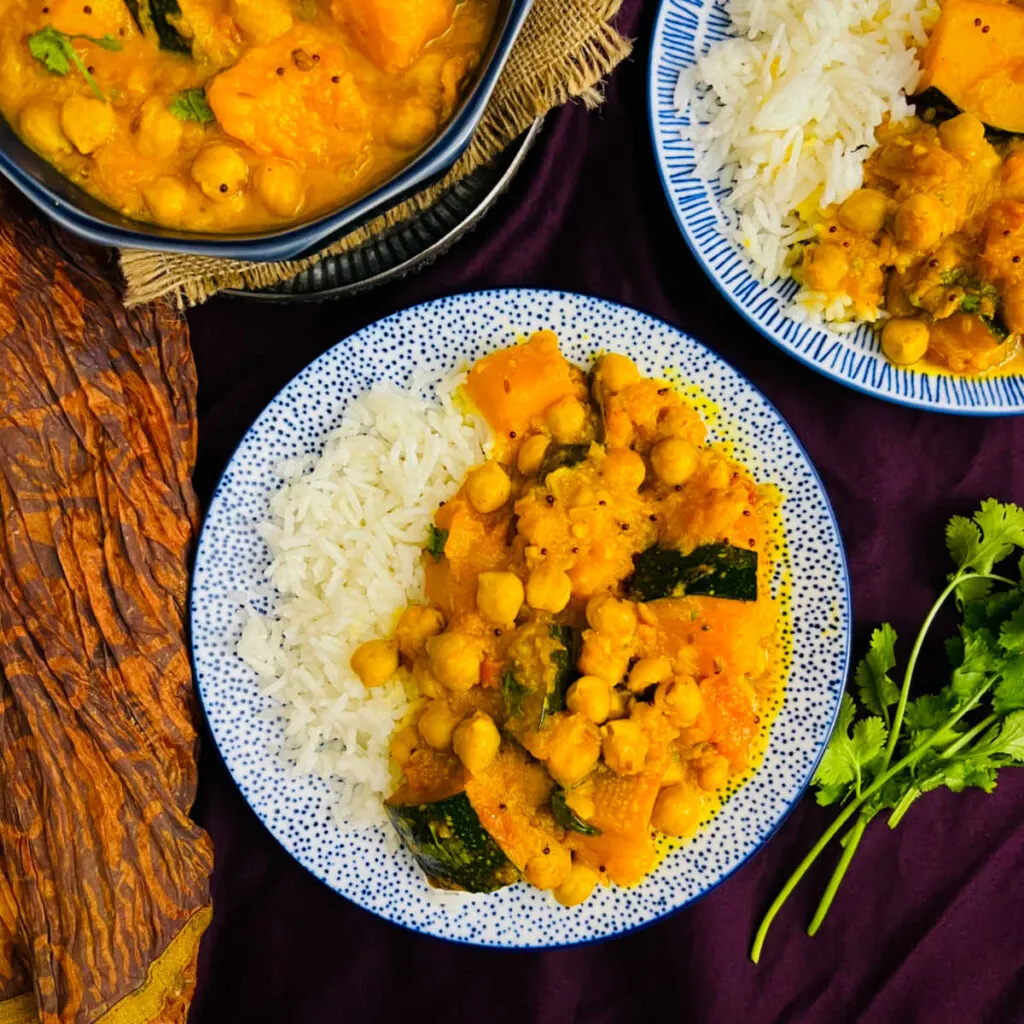 This pumpkin chickpea curry with coconut milk recipe is perfect for meal prepping. The rich, creamy sauce is a delicious combination of warming spices and coconut milk, and the tender chunks of pumpkin and hearty chickpeas make it a satisfying and nourishing meal.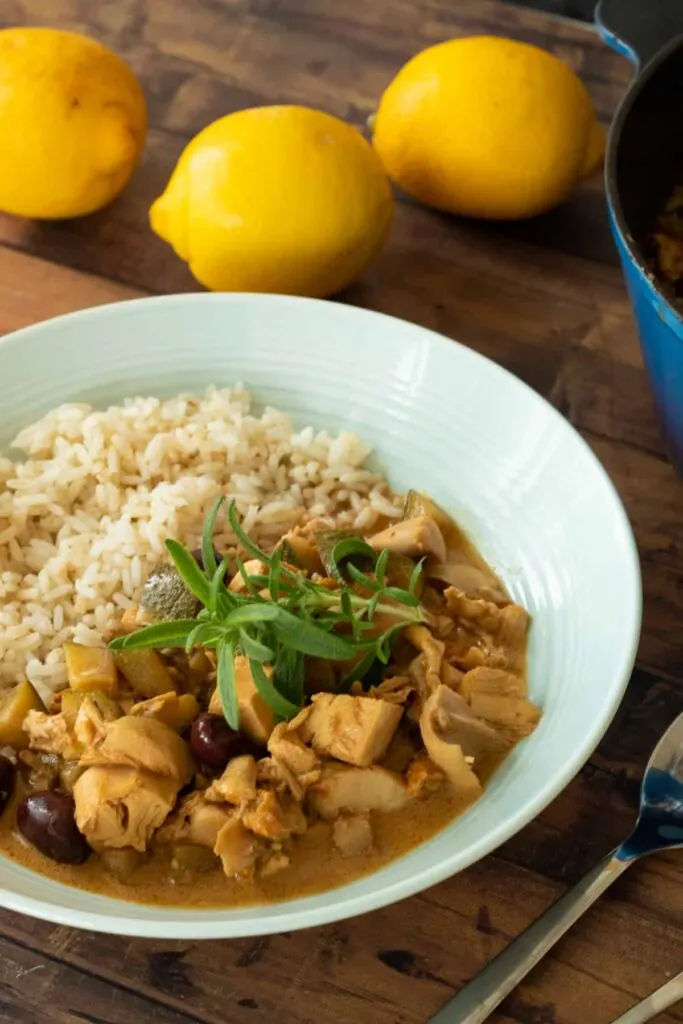 This Spanish chicken stew recipe is a delicious and easy meal to prep for the week ahead. The dish features juicy chicken thighs cooked in a flavorful broth with garlic, rosemary, and lemon.
The recipe can be easily adapted to personal preferences and made in a slow cooker or on the stovetop.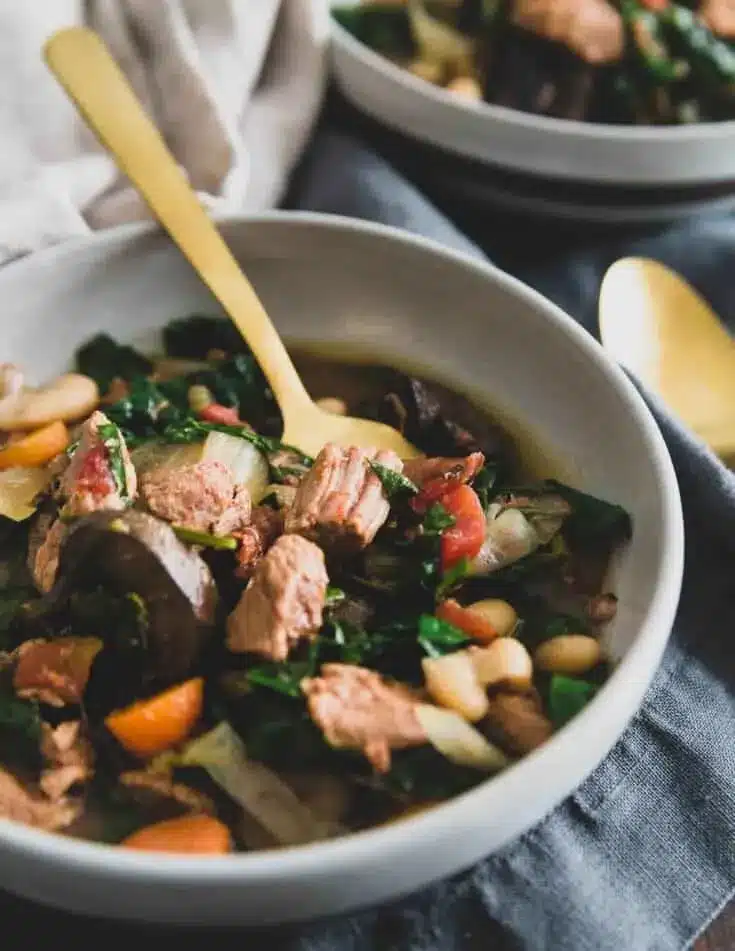 Slow cooker lamb stew is a hearty and comforting dish that is easy to make in a slow cooker. This recipe yields a tender and flavorful lamb stew with plenty of vegetables and seasonings.
It's a great option for meal prepping, as the flavors only improve over time, making it a delicious and satisfying meal to enjoy throughout the week.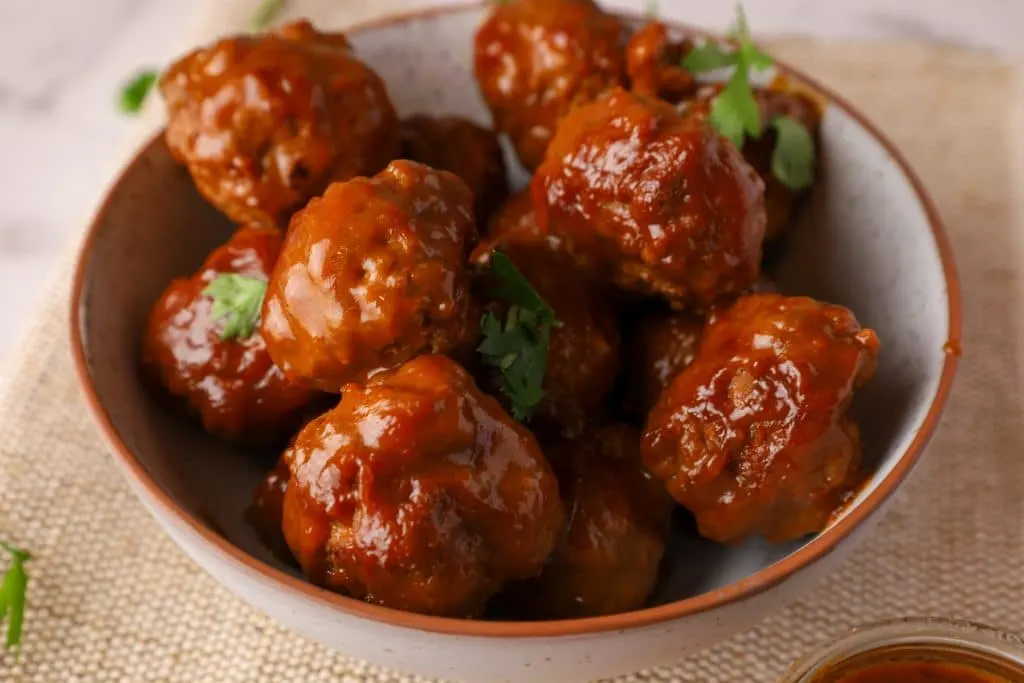 These teriyaki and honey mustard meatballs are a great option. The meatballs are coated in a delicious sauce that combines the sweet and tangy flavors of teriyaki and honey mustard.