There are weeks or days when you need a recipe fast. This could be a busy work week, family commitments, studying, and the list can go on…
This is why I like to take advantage of those handy kitchen gadgets I keep lying around the house. The Instant pot, Crockpot and air fryer or are all kitchen appliances that significantly decrease kitchen work. And the great thing is… there are a lot of tasty recipes in them.
Here are some of my favorite easy kitchen appliance recipes that take 5 minutes or less to prep:
Instant Pot and Crockpot Recipes That Take Under 5 Minutes to Prep
This tender bbq chicken is sweet, savory, and garlicky. It only takes a few minutes to prep and uses just 3 ingredients. Just set it and forget it. Serve with your favorite smokey BBQ sauce, a soft bun, and coleslaw for an indoor BBQ meal.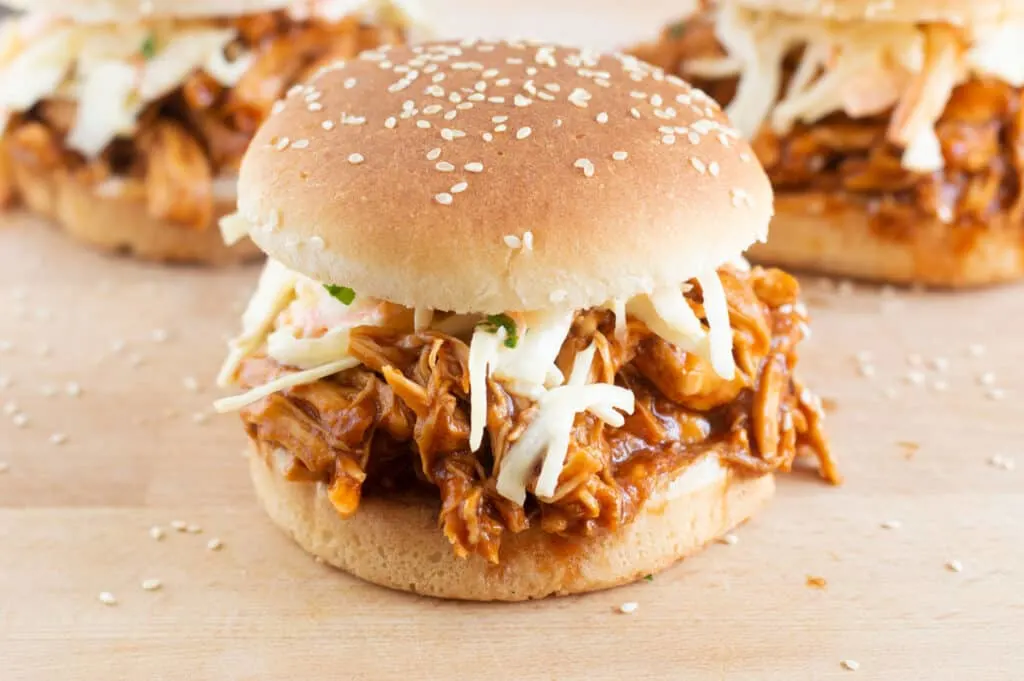 This recipe makes juicy and tender beef. It's an easy slow cooker recipe that transforms a chuck roast into a delicious dinner with minimal effort.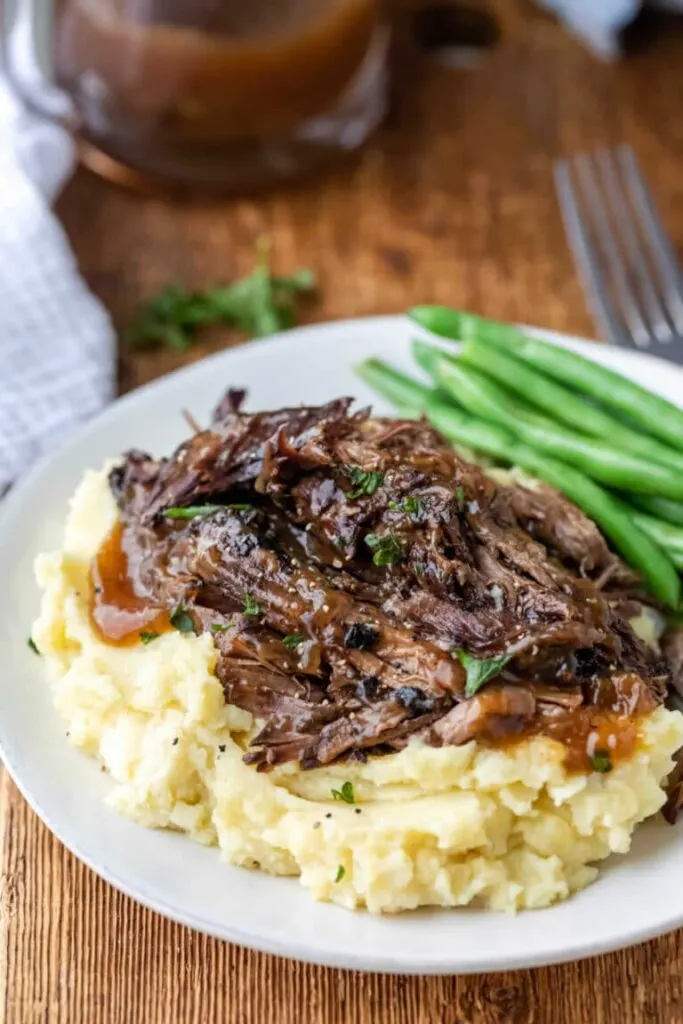 This vegetarian chili is a comforting weeknight dinner for cold, rainy, or snowy days. Made with black beans, quinoa, and veggies, it's healthy and packed with protein and fiber. The dump-and-go recipe takes just minutes to make in the pressure cooker.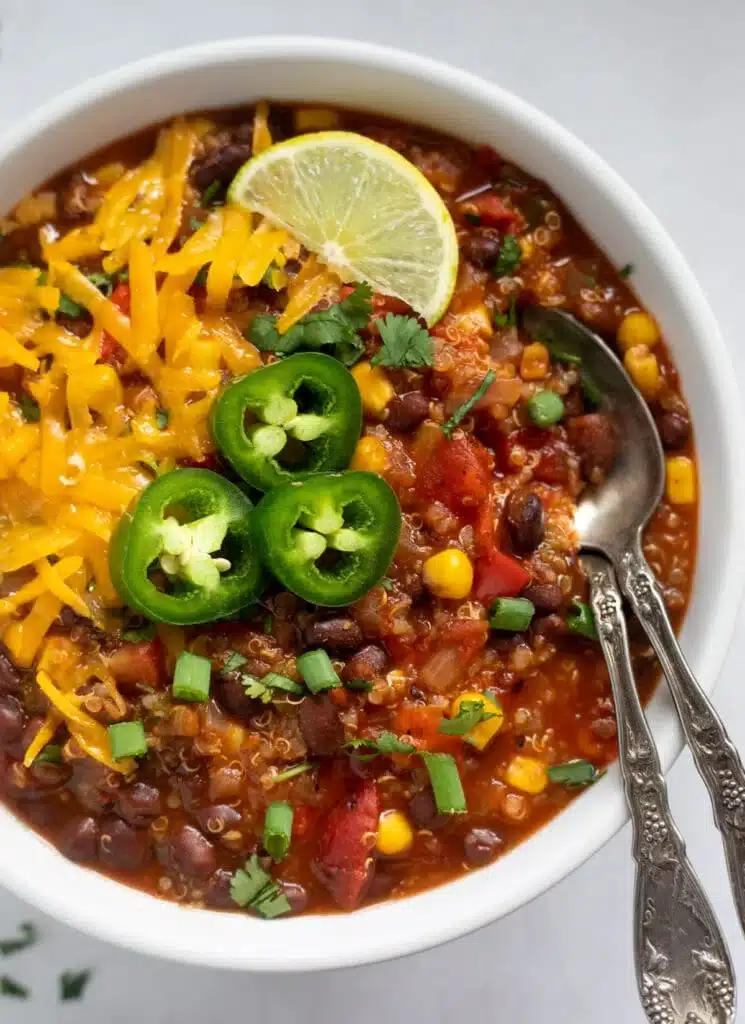 This beef chili recipe is easy and delicious. Made with ground beef, it's a snap to whip up and tastes like it simmered all day.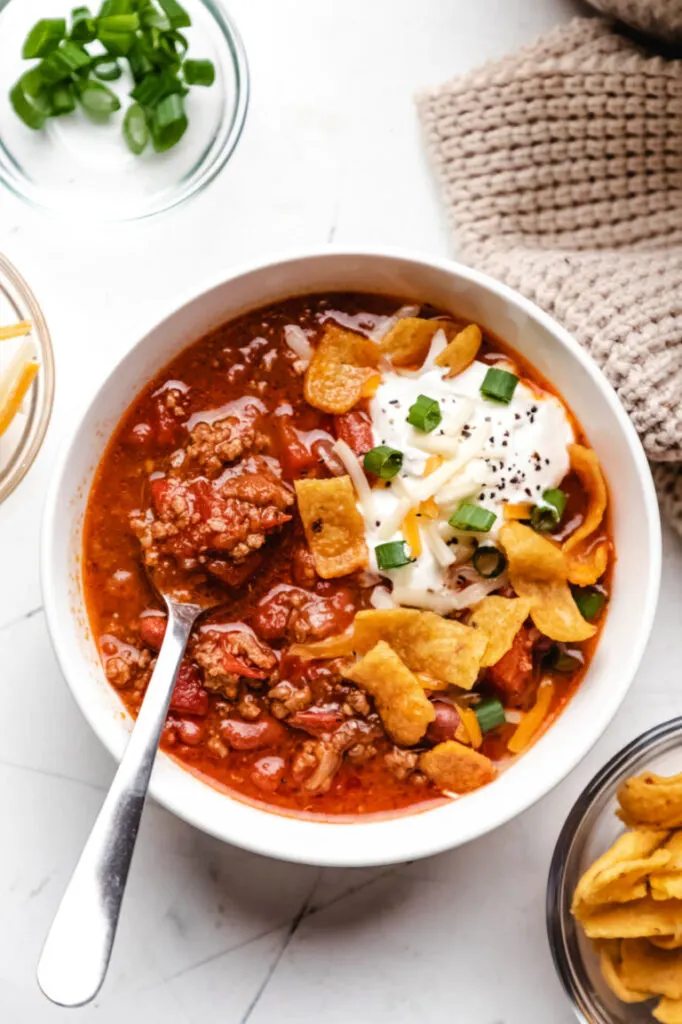 This creamy pasta recipe is perfect for a quick and easy dinner. Cook it in the Instant Pot and sprinkle it with fresh parmesan cheese for a quick and delicious meal, made in the Instant Pot.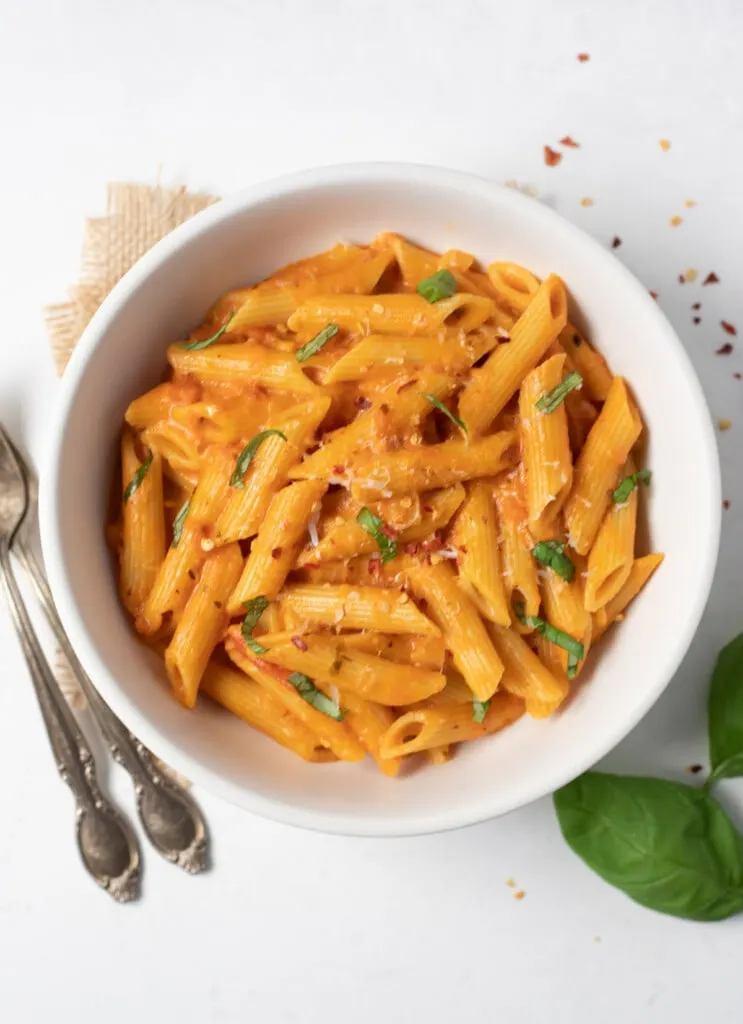 This pasta recipe is a quick weeknight dinner that takes less than 30 minutes to make. It's made with just a few simple ingredients.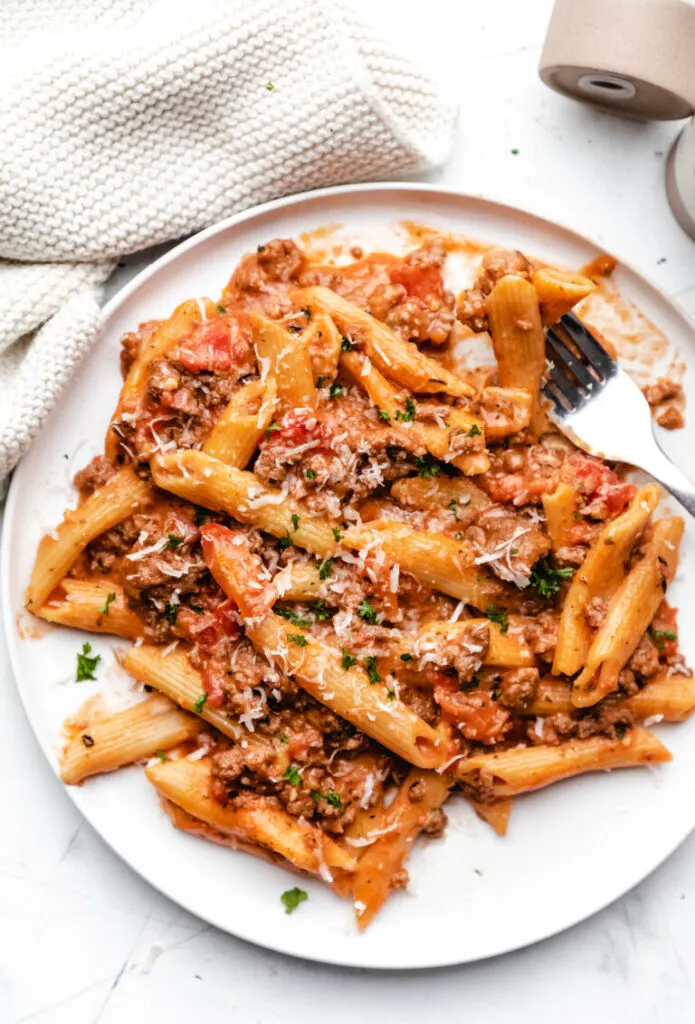 This healthy and hearty lentil soup is a vegan meal in a bowl. It's ready in 35 minutes and is warm, savory, and satisfying. Lentils, curry seasoning, tomato sauce, coconut milk, garlic, ginger, and cilantro are the stars of this Instant Pot soup.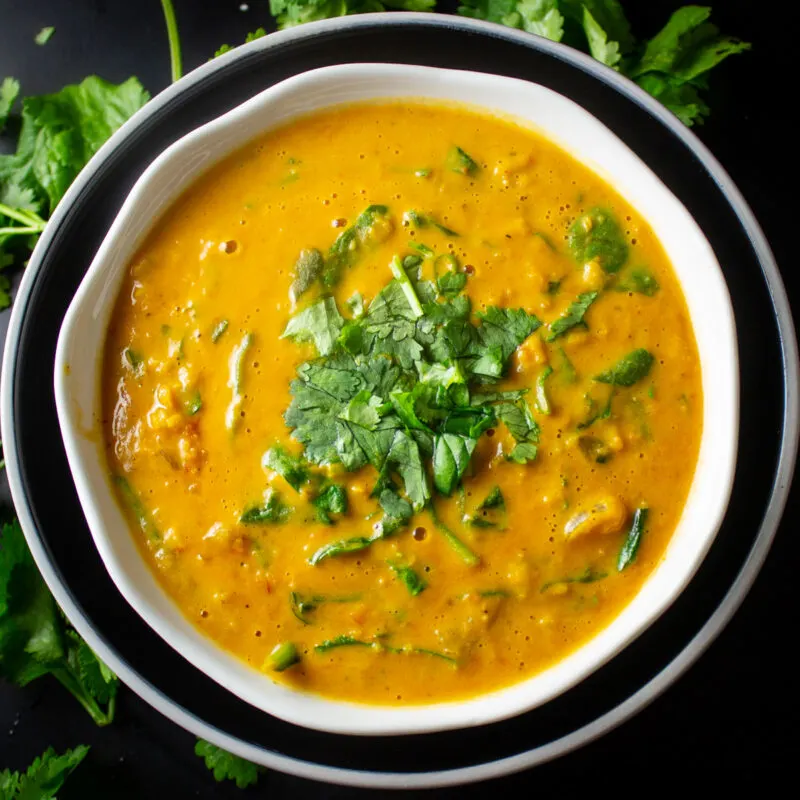 This is the ultimate white chicken chili recipe! Made in the slow cooker, this white chicken chili with bacon is comforting, creamy, and packed with flavor.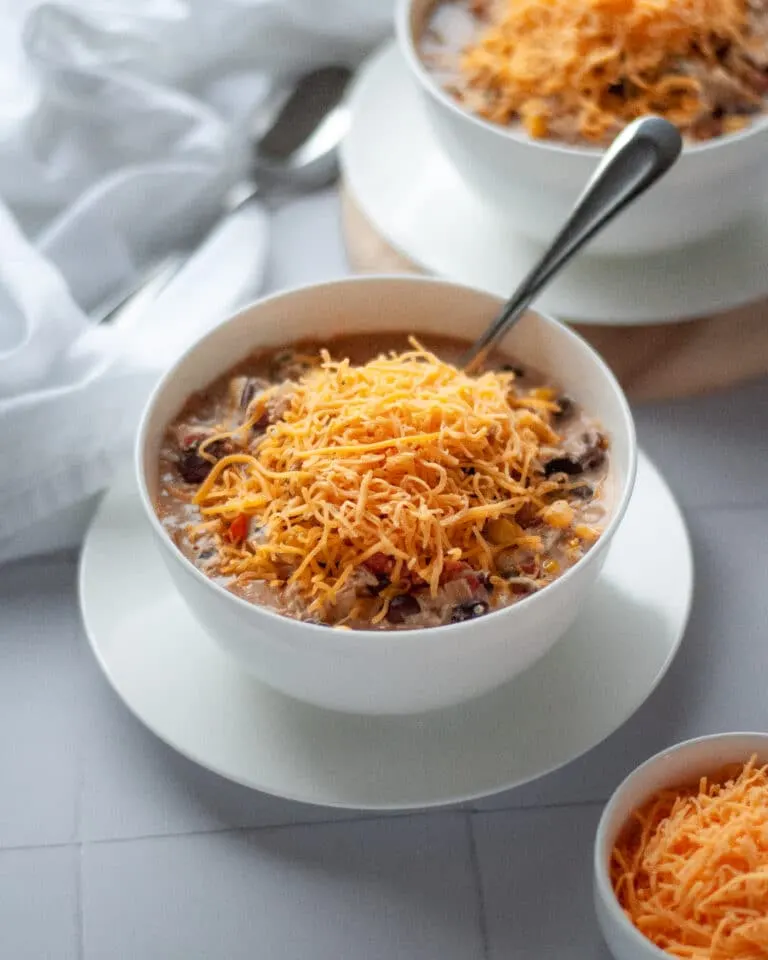 Ready in under 15 minutes, this creamy pasta recipe is a quick and easy weeknight dinner. Use your Instant Pot to make it faster than the TikTok baked feta pasta trend.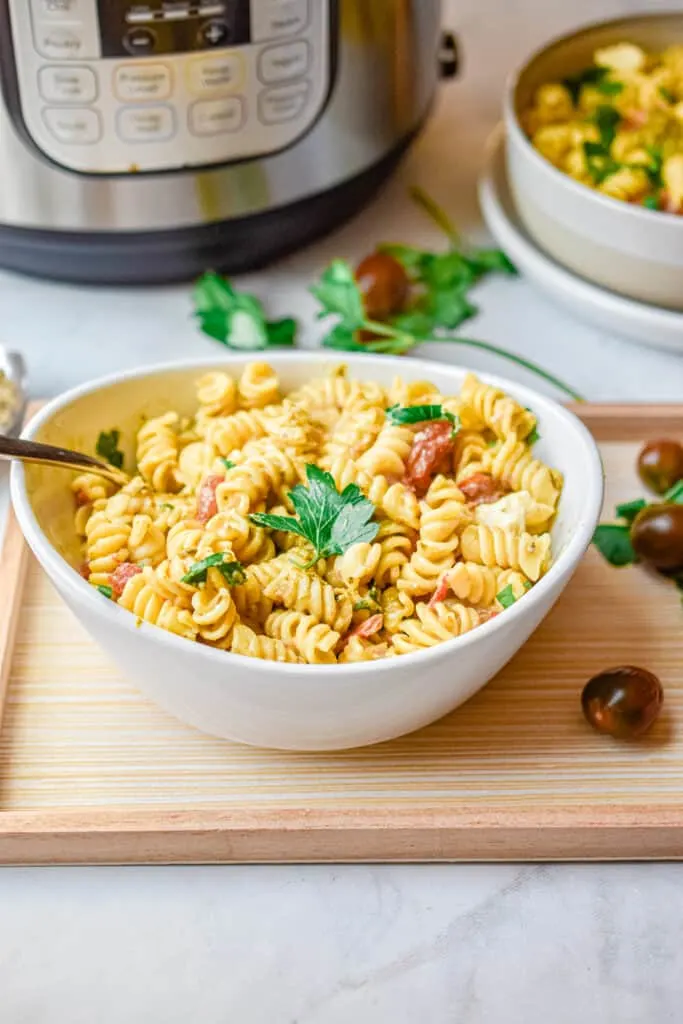 This pot roast beef is tender, juicy, and full of flavor. It's a simple slow cooker recipe that uses no mixes or packets.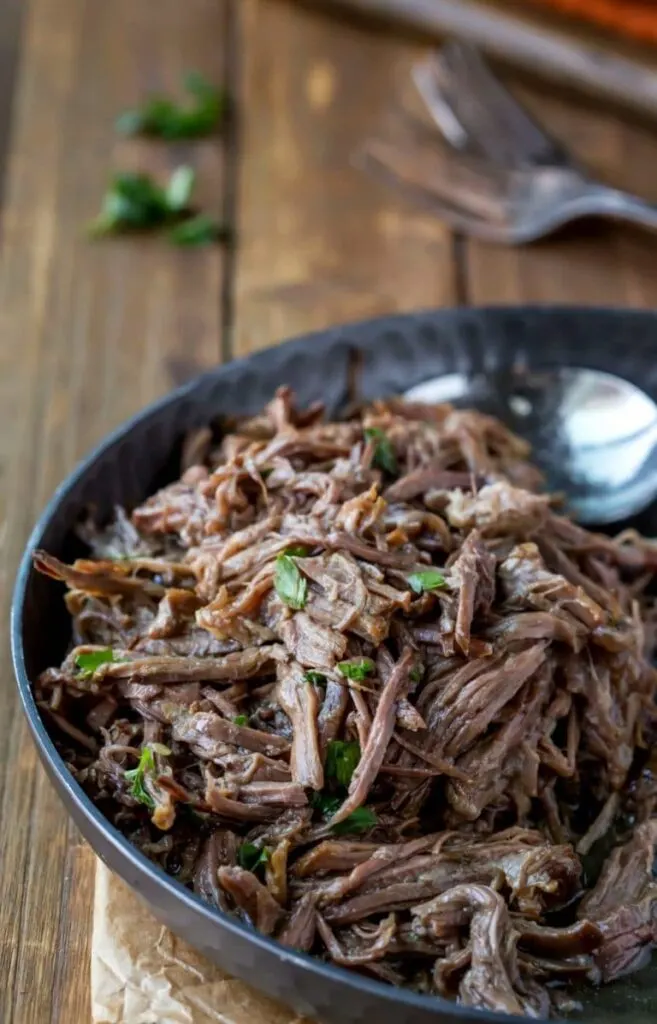 This garlic mashed potato recipe is creamy and packed with flavor. It's easy and quick to make and requires just a few ingredients. Cook it in the Instant Pot in under 30 minutes.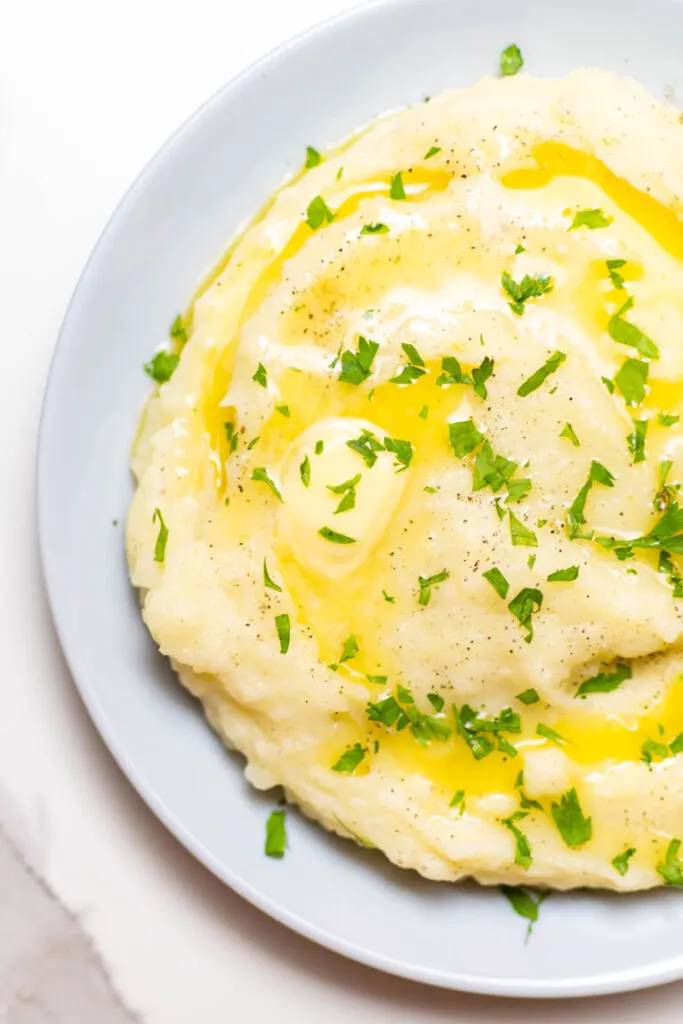 Air Fryer That Take Under 5 Minutes to Prep
These chicken thighs are full of flavor from a herb and spice rub. This dish comes together in less than 30 minutes and is juicy and tender with crispy edges.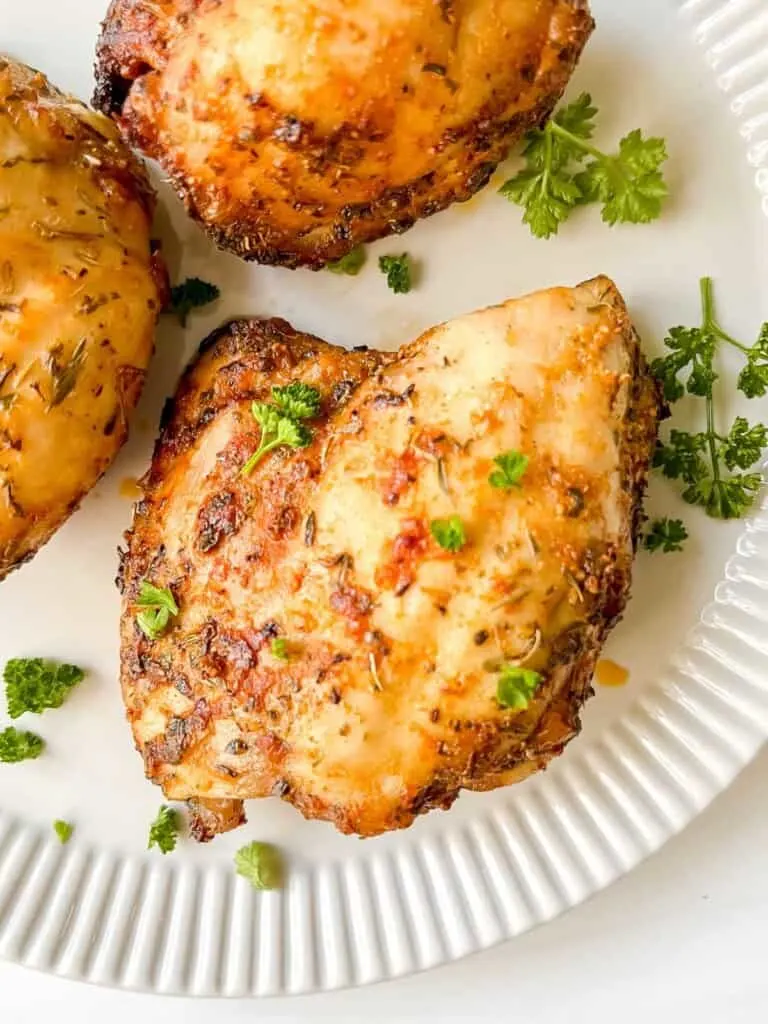 These garlic steak bites are a delicious way to prepare your favorite steak. They're perfect as a main dish or an appetizer and are sure to become a family favorite.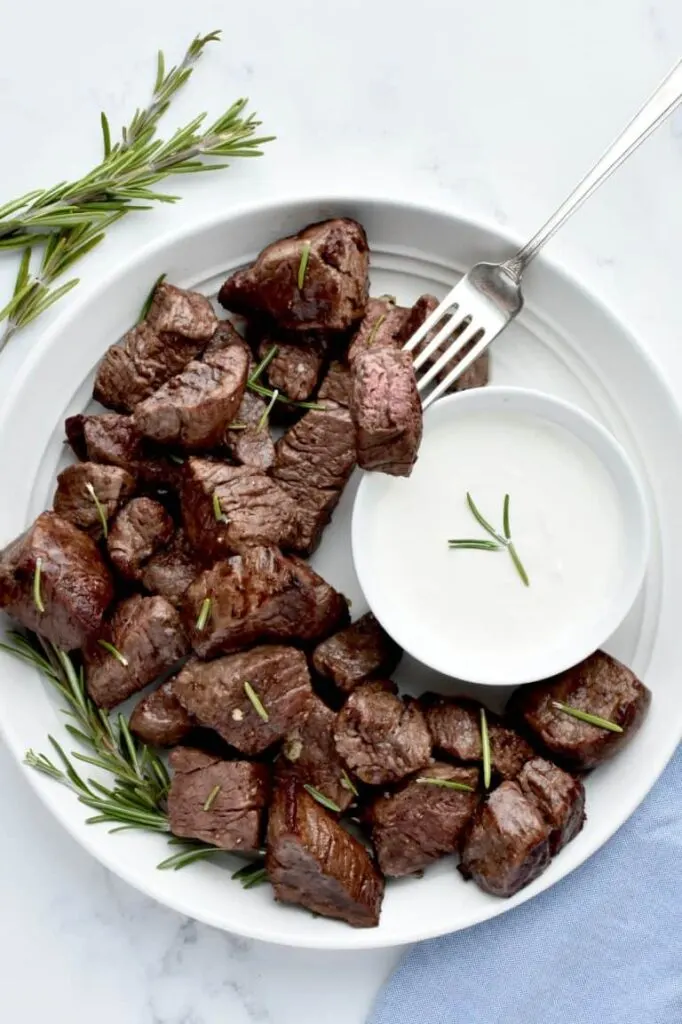 Loaded with flavor and healthy veggies, this fried rice is a breeze to make in the air fryer. It pairs perfectly with stir-fries and any Asian-inspired dish and is ready in less than 30 minutes.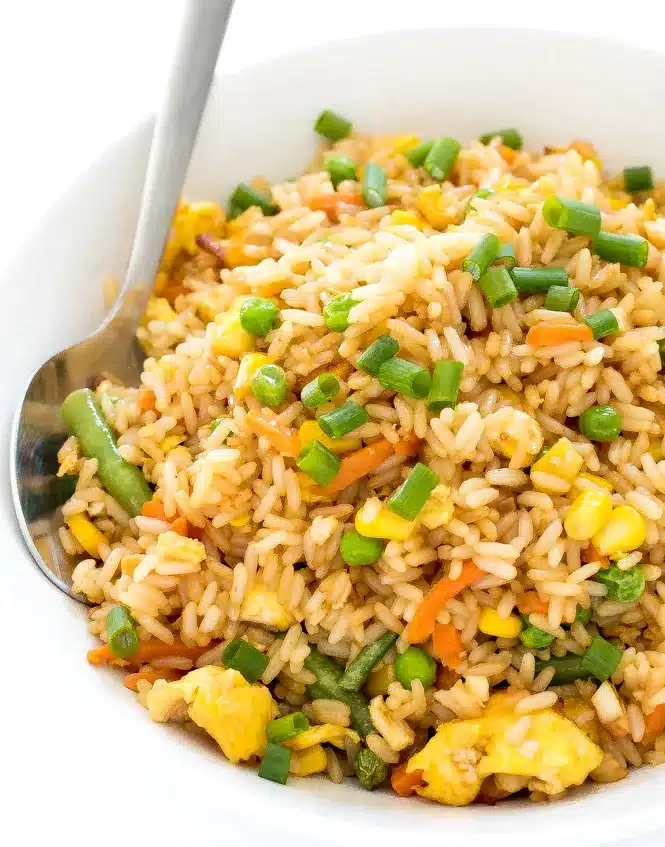 This quesadilla recipe is a quick lunch or appetizer for the whole family. Made with simple ingredients, it's on the table in 15 minutes.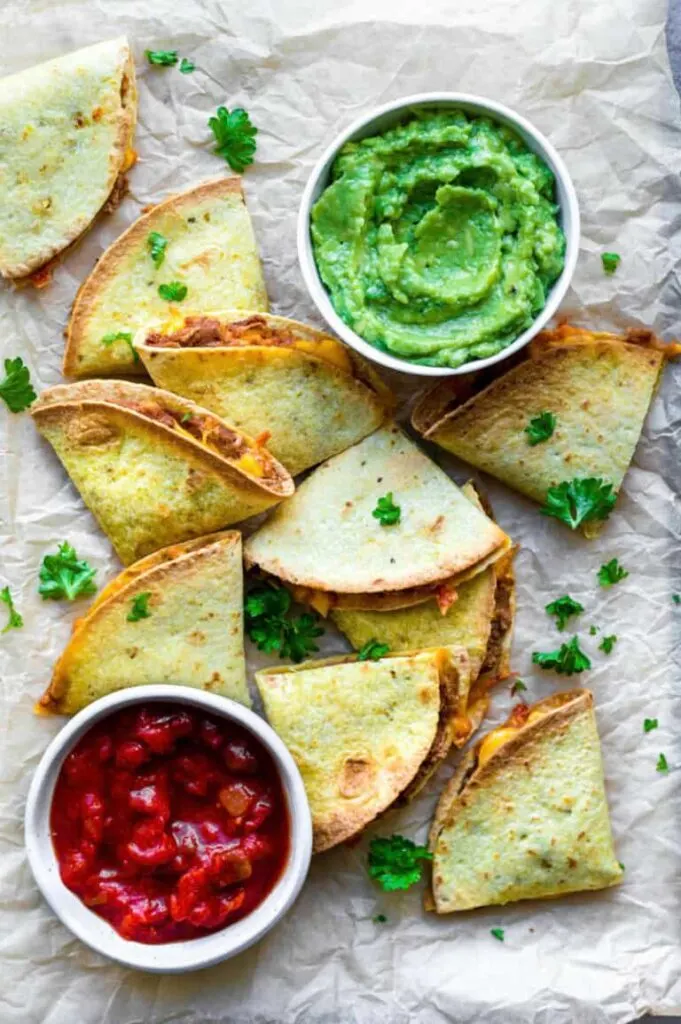 Try these Shrimp Tacos made in the air fryer. The shrimp are seasoned with a sweet and smoky dry rub and ready in just 10 minutes. Serve with warm tortillas and a simple slaw for a satisfying dinner.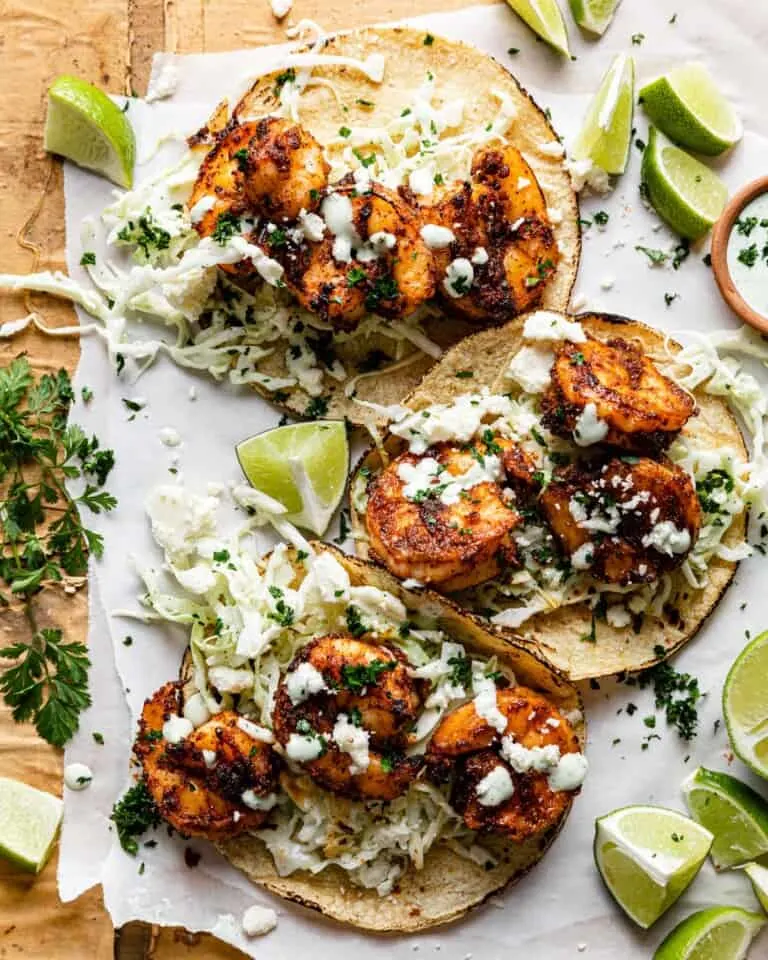 This air fryer garlic bread is a breeze. You'll have a tasty snack or side dish on the table in 10 minutes flat.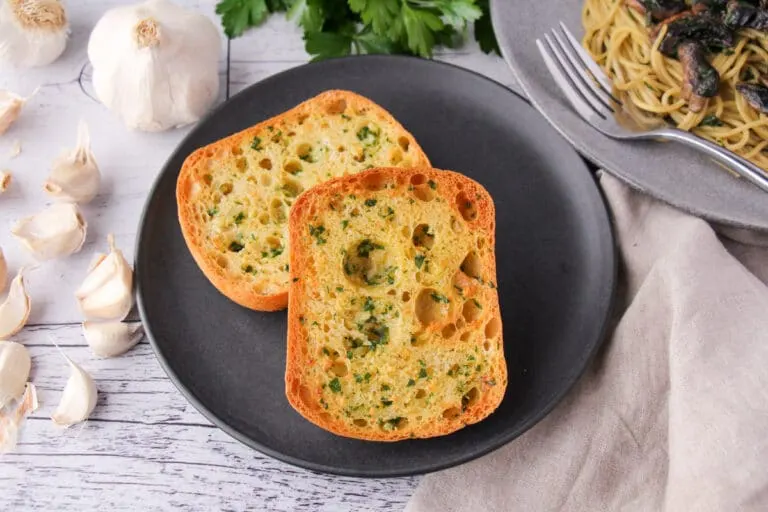 This air fryer French toast has a simple preparation and cooking process, you can enjoy this treat with no guilt, and in no time! The air fryer makes for the perfect cooking method, ensuring a crispy exterior and fluffy interior.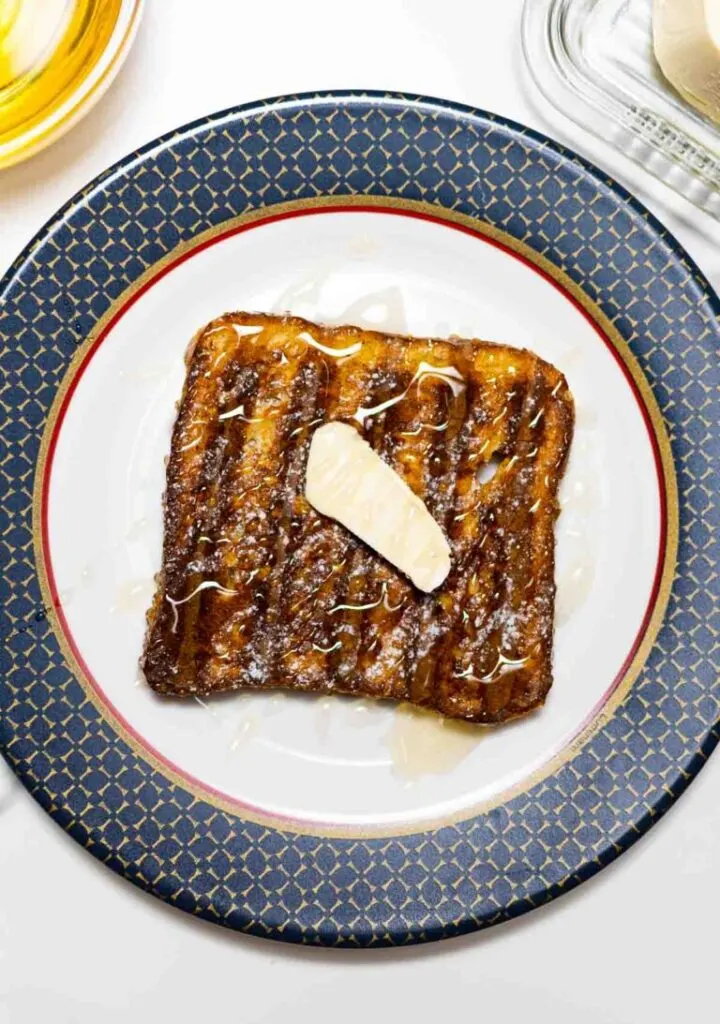 These crispy and delicious Air Fryer Gnocchi are super easy and simple to make with only a few ingredients. Serve them with your favourite gnocchi sauce and enjoy this soft and crispy texture.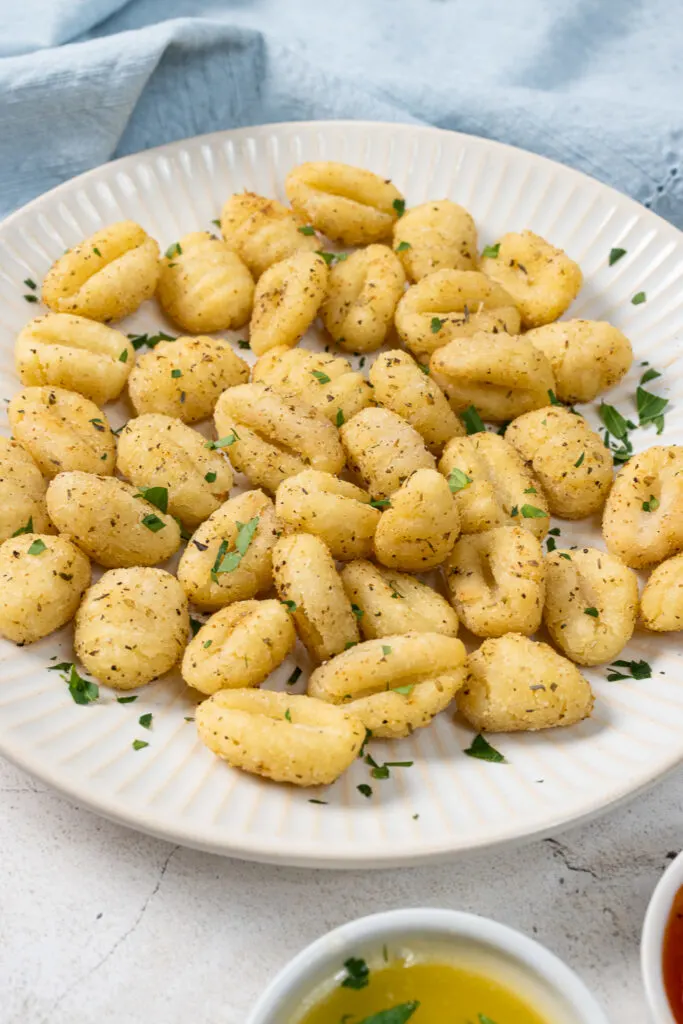 This air fryer Buffalo wing recipe offers the same classic taste without needing oil or deep frying.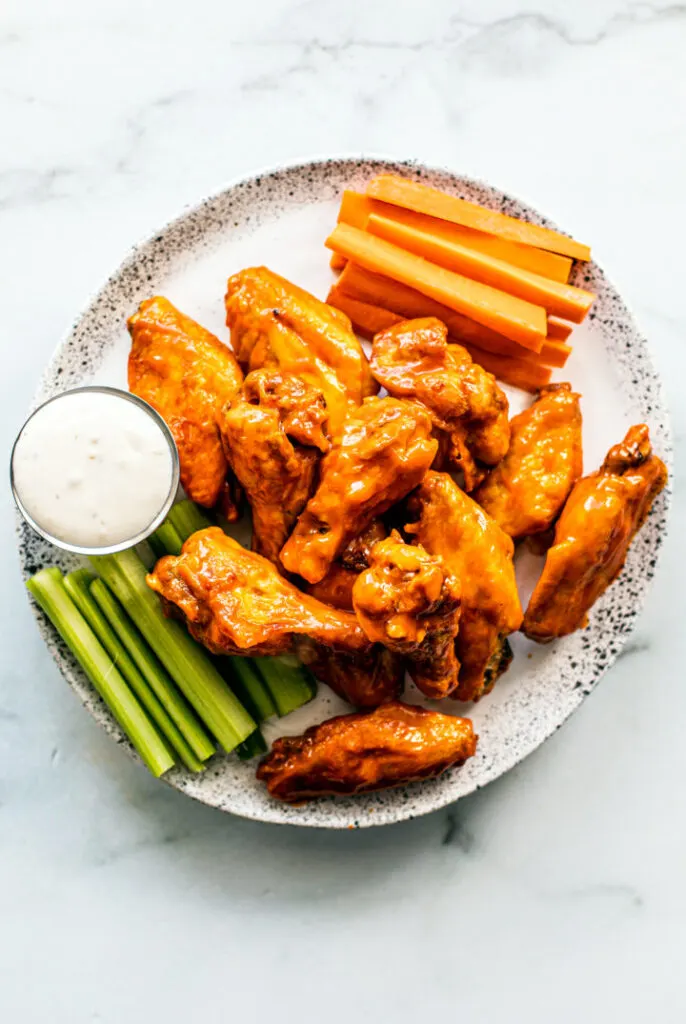 Love salmon? Give this air fryer salmon fillet recipe a try. Made with yogurt sauce, it's a healthy and flavorful dish that's easy to make in your Instant Pot.