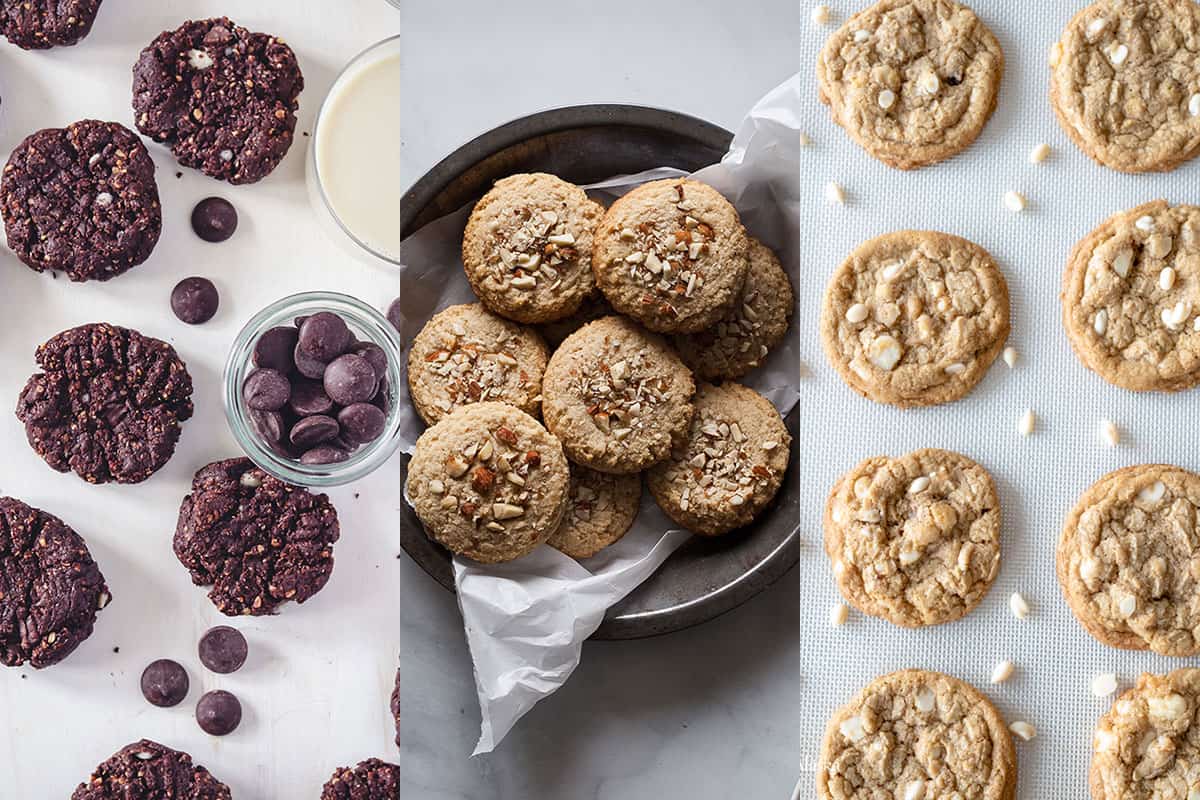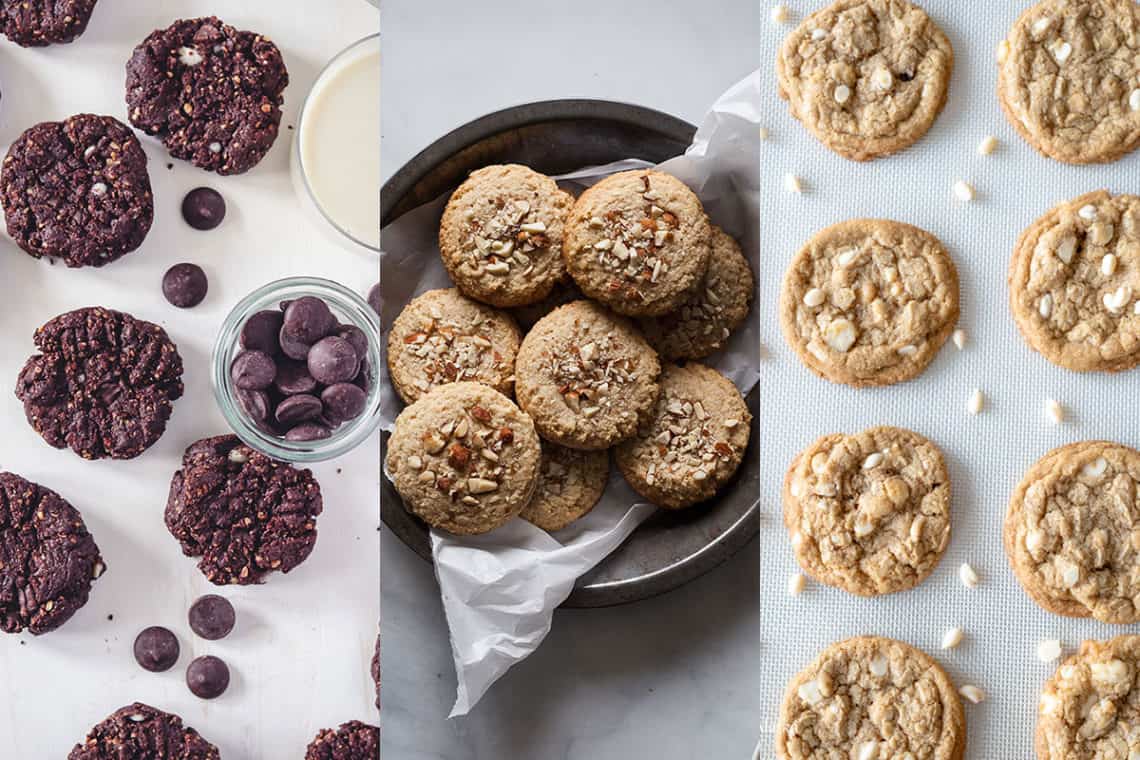 17 Delicious Dairy Free Cookie Recipes
Most traditional cookie recipes contain either butter or milk. This puts them off limits for many people with allergies or diet preferences. Luckily now days with the influx of tasty non dairy substitutes we are able to create a ton of delicious dairy free cookie recipes.
Prepare to see a creative spin on the traditional classic chocolate chip cookies and some brand new ideas like cardamon and tangerine. Right lets get to it. Heres my list of my favourite delicious dairy free cookie recipes.
Thanks for reading and if you enjoyed it, comment your favourite dairy free cookie below. Also make sure to check out our dairy free recipe section here.