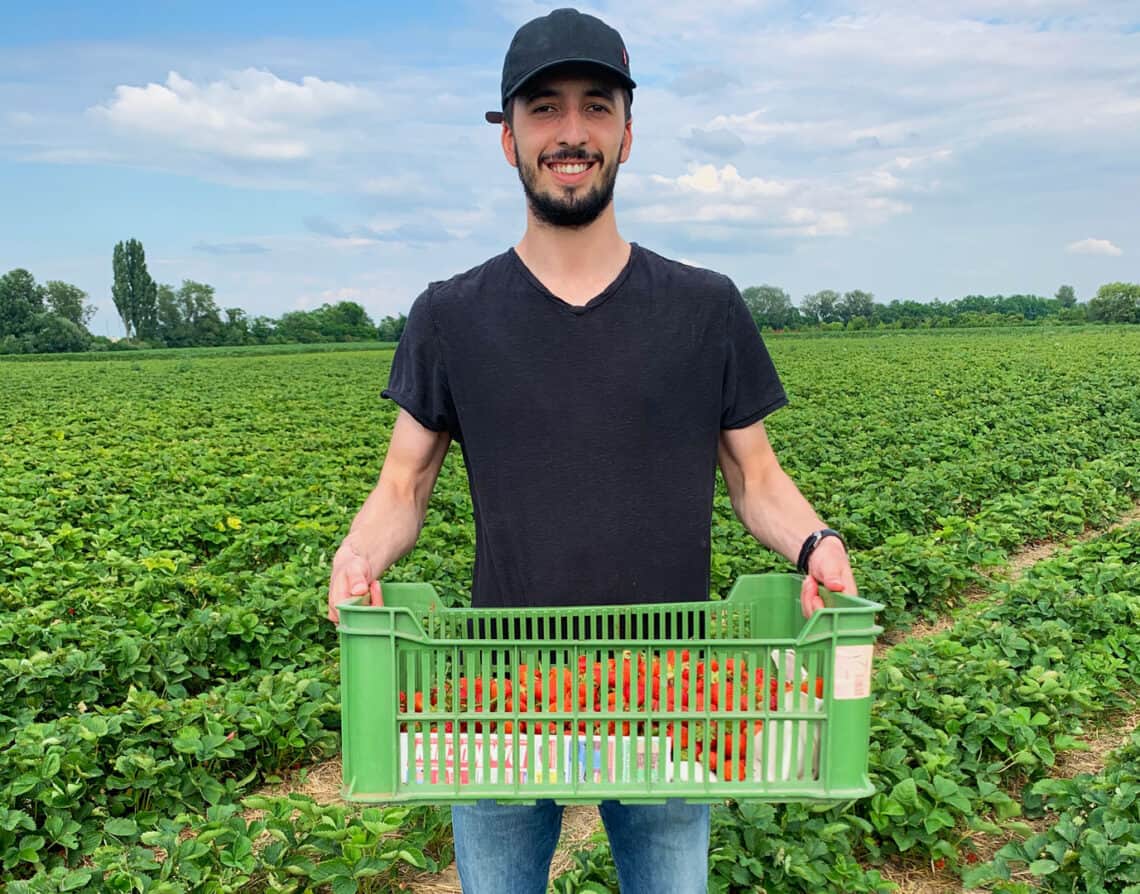 Welcome, my name is Jack, I am a British Professional Chef and Food Blogger. My professional background includes multi award winning restaurants like Riverbank in Bratislava and the Crafthouse in Leeds.
When I am not cooking or working you will find me spending time with family and friends, travelling and keeping fit.
So why do I cook and why did I make this blog?
For me cooking is about…
Bringing people together
Building memories
Staying healthy
I mean what's better then a barbecue in the summer with friends and family?
Or celebrating an occasion in a nice restaurant?
But it's also important to keep your diet healthy! Of course a cheat day once in a while is fine. However making sure your typical meal is healthy is important. This is why I create a mix of 75% healthy and 25% comfort food recipes.

If you have any recipes you would like to see or any that you enjoyed feel free to send me a quick message on my Contact or Facebook page.
Some of my Quick Restaurant Recipes Snaps